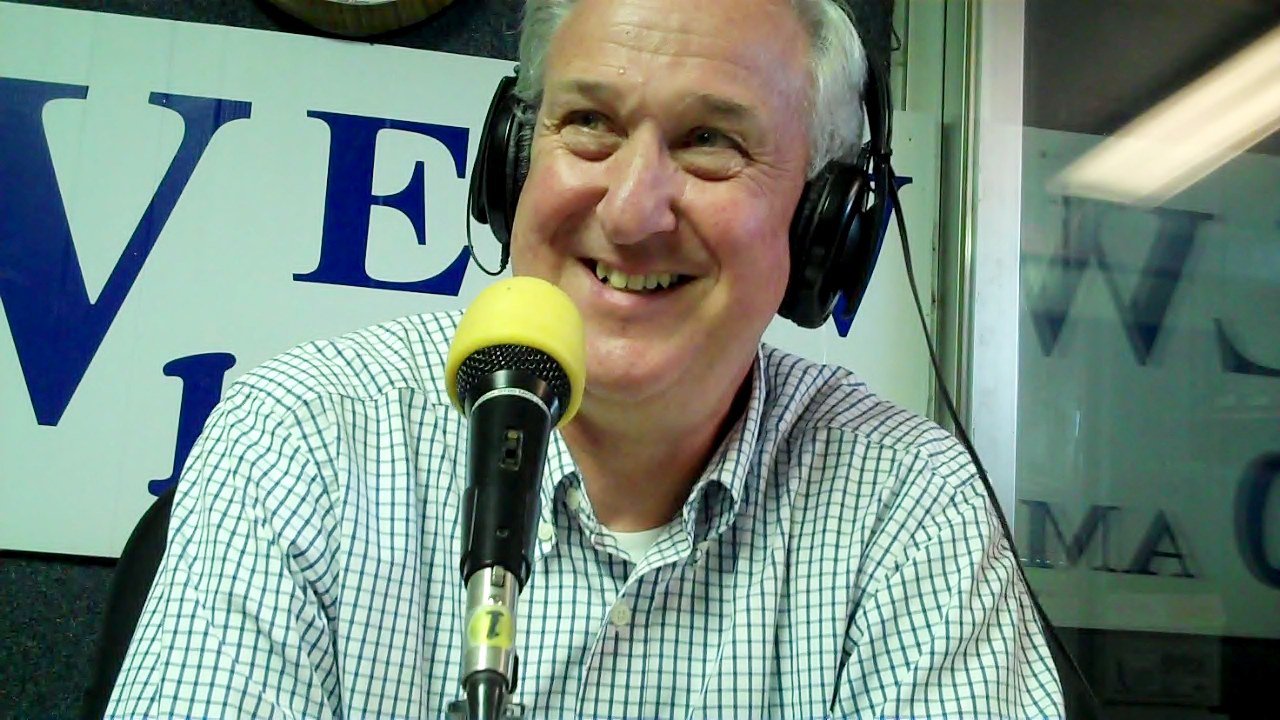 Top leaders demonstrate an uncanny ability to adapt to change and learn from mistakes.
With a global recession not quite yet in the rearview mirror, deep political instability and the ongoing European debt crisis, the most successful business leaders today are those who relish uncertainty and shine amid great complexity. Such leaders tend to be in short supply, however.
We all know leaders who are charismatic and intelligent. But these traits carry one only so far. Truly great leaders today must also be "agile learners," capable of building on their past experiences and applying the lessons they've learned to solve new problems faster and better.
This ability, called learning agility, has emerged as the single best predictor of future leadership success. My firm estimates that fewer than 5% of all corporate recruits, employees and leaders are adept agile learners.
Why is learning agility at such a premium? The answer lies in the fast-changing nature of global markets and product lines and the increasing speed of business and commerce. People who fail to learn, adapt and change can become obsolete as fast as eight-track tape players, film cameras and typewriters.
Sir Richard Branson, founder of the Virgin Group, is one of the best examples of an agile leader. Branson went from running a record store in a church crypt to leading one of the world's largest airline and entertainment conglomerates. He's even launched the world's first commercial space travel company. Bill Westwood, Korn/Ferry Leadership and Talent Consulting April 10, 2012
To read the article CLICK HERE