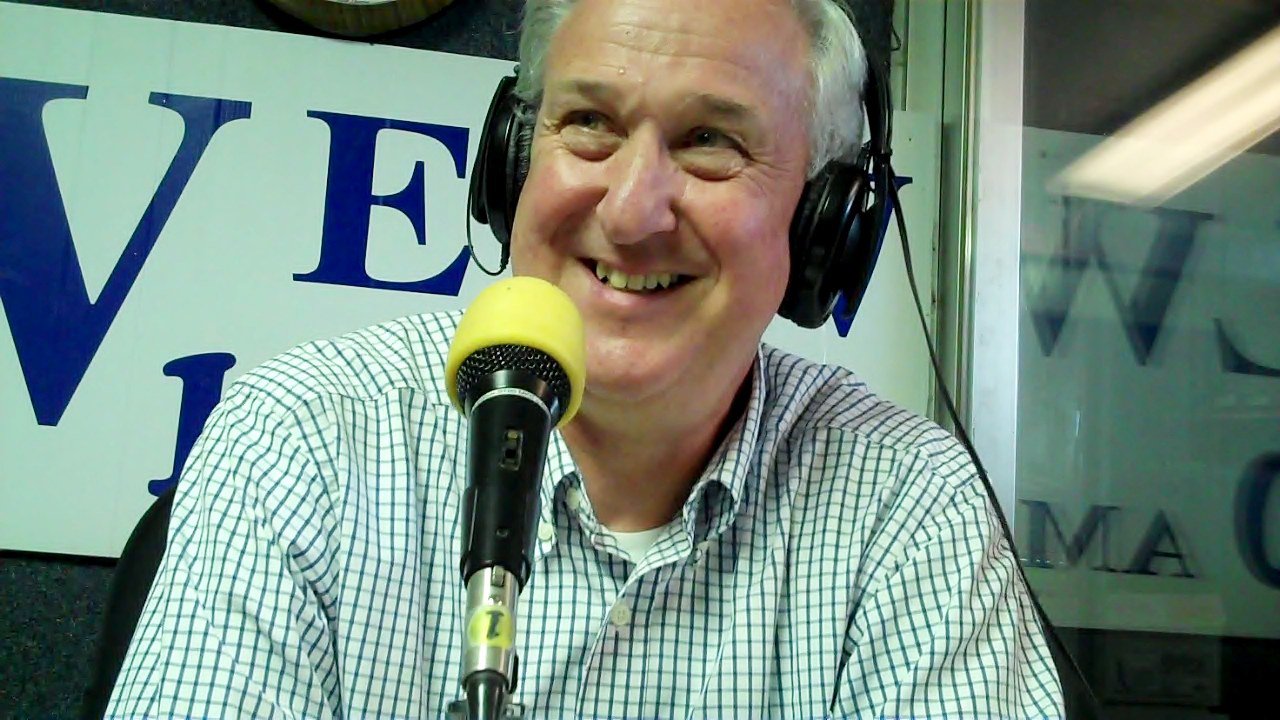 Only 8% plan layoffs
The 2012 Executive Employer Survey, released by Littler Mendelson, P.C. found that the majority of respondents (71%) plan to hire more workers, either cautiously or aggressively, during the next 12 months, while just eight percent plan to lay off full-time employees.
Respondents noted other relevant findings related to the nation's job market:
Executives indicated the leading challenges facing their workforce due to current economic conditions are demands for employees to do more with less (91%), remaining in a job due to inability to find employment elsewhere (85%), and underemployment (67%). Despite this, respondents chose employee retention as the issue presenting the most difficulty for their company when managing its workforce.
Regardless of the presidential election's outcome, respondents think the next president will assign a very high priority to job creation. Mitt Romney is considered more likely to assign a high priority to this issue than would a second-term President Obama, with 85% saying they think Romney would assign a high priority to job creation compared with 70% for President Obama.
"The job market appears to be heading in the right direction for America's skilled workers," said Garry Mathiason, chairman of the board at Littler. "However, our findings do not reflect unchecked optimism. An overwhelming majority of respondents say today's workers are being asked to do more with fewer resources. Additionally, job immobility and underemployment are keeping the nation's labor force from maximizing productivity."
Mathiason added, "The mix of optimism and concern reflects the disruptive factors of an election year, including uncertainty over regulatory issues in healthcare reform and union organizing, as well as the ever-changing impact of social media in the workplace."
In addition to prioritizing policies intended to create jobs, respondents weighed in on the priority they expect candidates Romney and Obama to place on a variety of issues impacting the workplace. The top issues expected to receive a high priority from President Obama were healthcare reform (81%), union organizing (64%) and workplace discrimination matters (59%). Respondents anticipate that Republican presidential candidate Romney will place a high priority on immigration reform (50%) and healthcare reform (48%). June 7, 2012 IW Staff
Click below to view the Industry Week article.
http://www.industryweek.com/articles/companies_will_add_to_the_payroll_new_survey_says_27550.aspx?cid=NLIW50