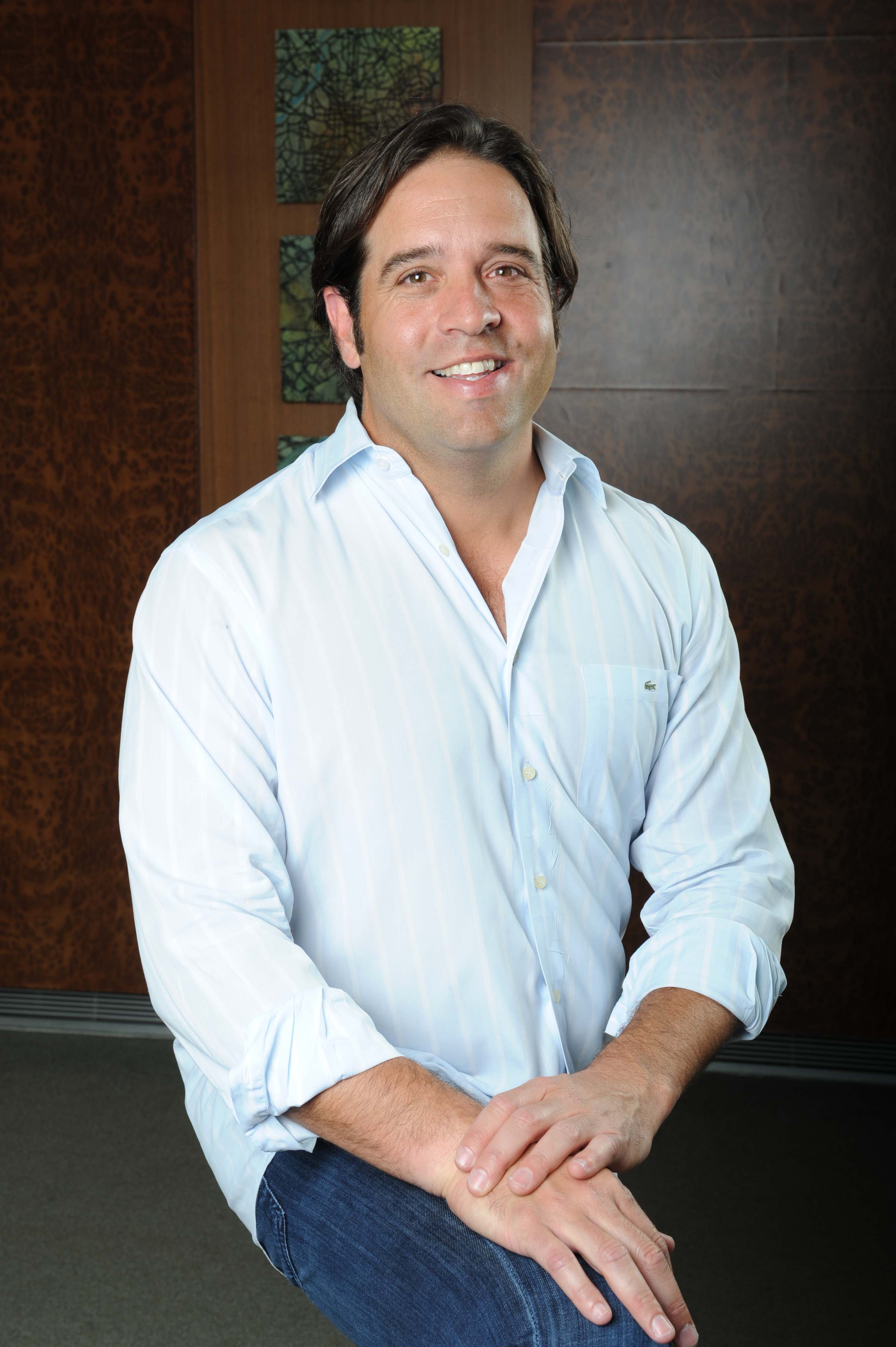 Tune in this Monday July 23rd at 4PM ET on WELW 1330 AM or
www.welw.com
for Entrepreneurs Club Radio with host Kip Marlow.
Our guest features Andy Levine. Andy started "Rock Star Cruises" and filled cruise ships with entertainment by Lynyrd Skynyrd, Kid Rock and many more. Listen to how he got the Norwegian Cruise just give him a ship just for his company.
"Entrepreneurs Club Radio's mission is to encourage, inspire and teach entrepreneurship everywhere"
To become a sponsor on our website and these announcements contact Kip Marlow (216) 214-4859.