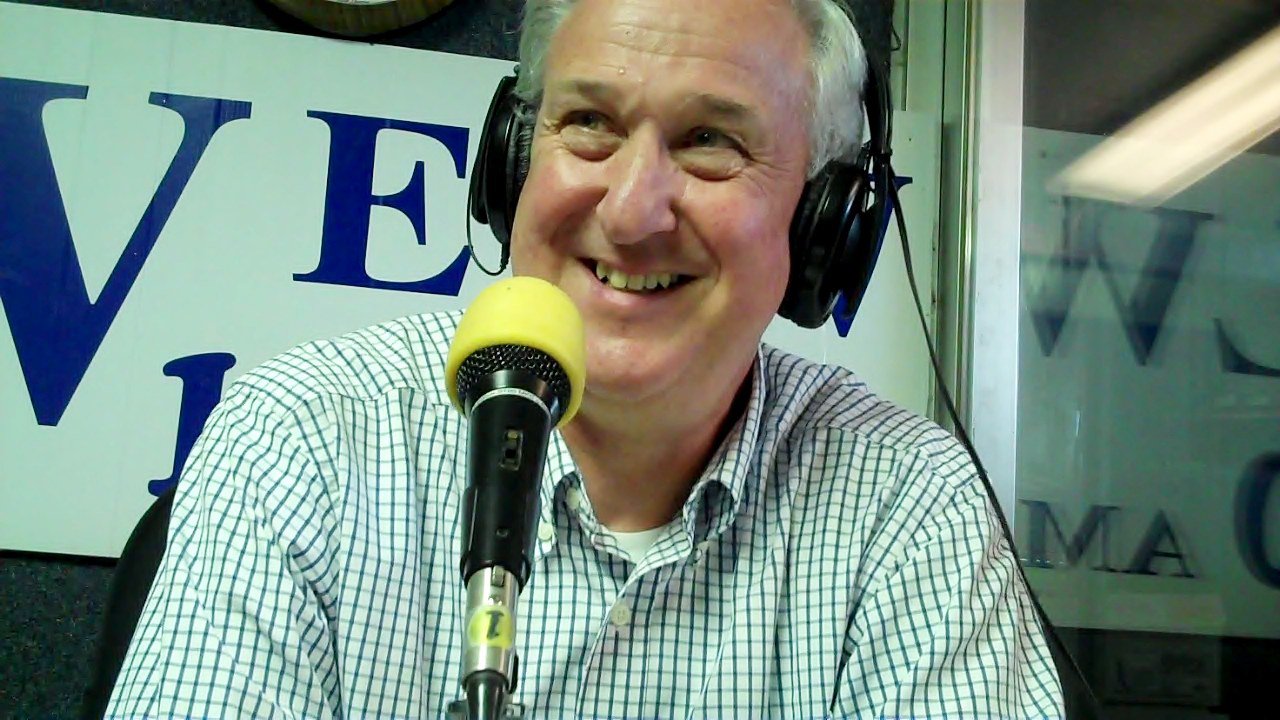 January 23rd, 2012
Group health care plan costs rose just 6.1 percent on average in 2011, but CEOs looking for certainty about the financial impact of health care reform will have to wait until June when the Supreme Court is expected to rule on the legality of the Patient Protection and Affordable Care Act (PPACA).
The 2011 increase in health care plan costs is less than the 6.9 percent increase in 2010, but it is still in line with similar increases since 2005, according to a study of 2800 employers from Mercer. How the court rules next year will greatly affect employer health care costs.
What Cost Control Steps Are Employers Taking in 2012?
• Employers say they will continue to focus on cost shifting as a primary means to control costs. Some 47 percent of firms said they will either increase the percent of premiums paid by employees next year or increase deductibles, according to Mercer's study.
• One-third of companies with more than 500 employees indicate that they are aiming to increase employee participation in wellness and health management programs by increasing incentives and adding penalties.
• Just slightly under one-third (32 percent) of large employers are focusing on consumer directed health plans, up from 23 percent in 2010. These plans cost much less than HMOs or PPOs due to the high-deductible feature.
• Large employers continue to drop retiree health care plans – just 24 percent offered coverage to retirees under 65 and 16 percent to Medicare eligible retirees, compared to 29 percent and 21 percent the year before.
• Use of lower cost generic and over the counter drugs helped to slow the increase in prescription drug costs to 5 percent in 2011, compared to 10 percent just five years ago.