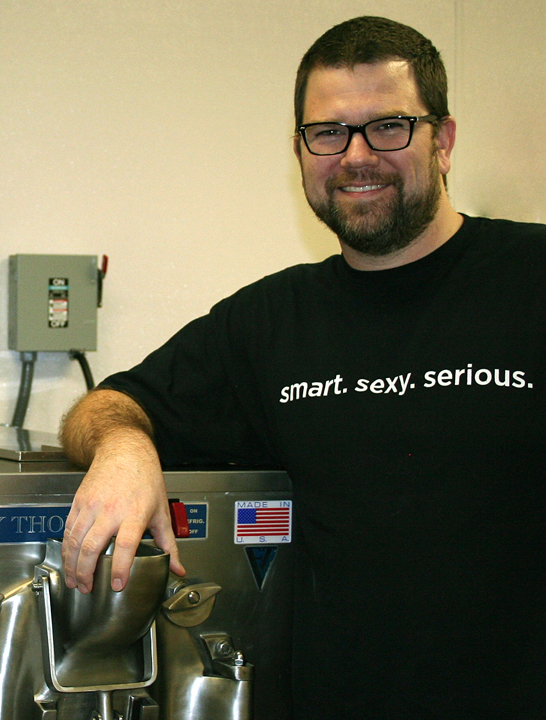 He spent twenty years as an executive chef leading renowned kitchens in New York, San Diego, Los Angeles, and at the New England Culinary Institute. Then he decided to become an entrepreneur.

Keith Schroeder, founder of High Road Craft Ice Cream found a great recipe for ice cream and capitalized on it. He started his company in 2010 and it has grown rapidly ever since. His secret to success? His partner made a phone call.

Yes, just one phone call. Someone at Whole Foods picked up the phone and said they would be interested in stocking Keith's ice cream, but needed to send someone to take a look at his operation.

Well, they didn't just send someone to High Road, they sent a whole management team. As they say, the rest is history. Whole Foods placed a large order and High Road Craft Ice Cream grew fast.

Just because of one phone call! It worked for Keith, it could work for you too!