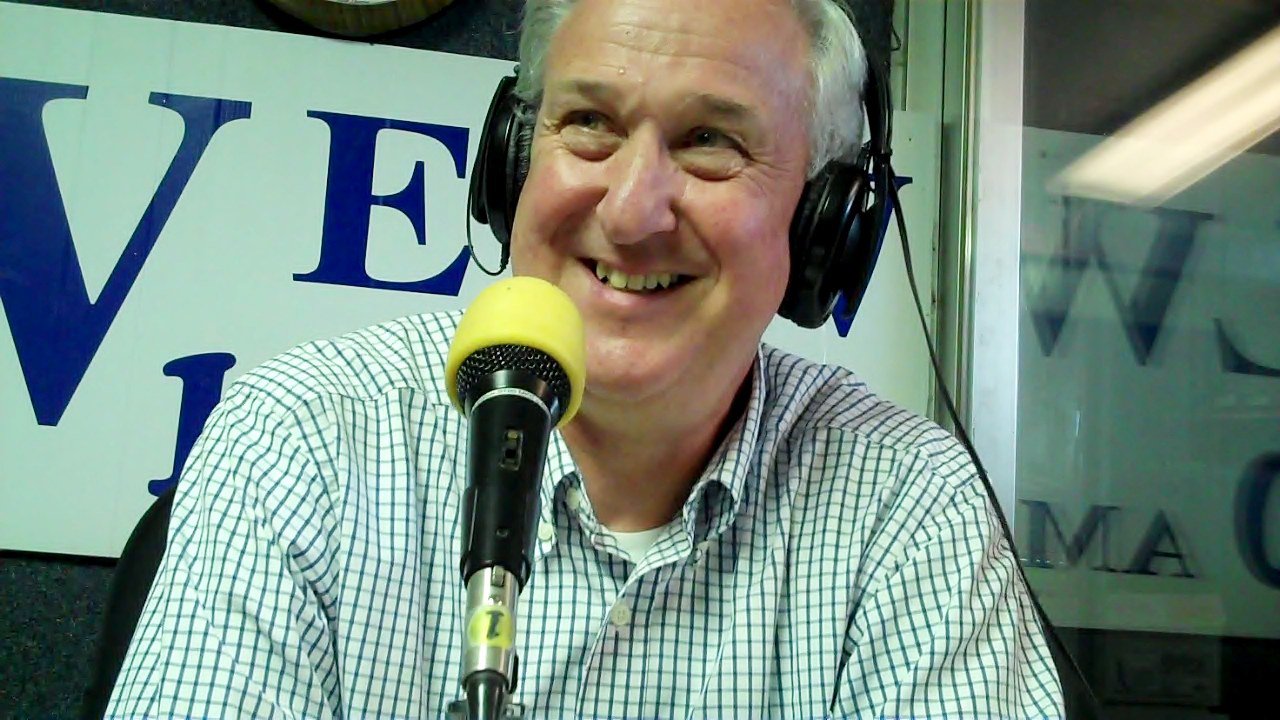 Few federal agencies have worked as hard to disrupt the economic recovery as the National Labor Relations Board, a five-member body created in 1934 to oversee union representation elections and to investigate and propose remedies where unfair labor practices are found to exist.
The board is not operating at full strength. President Barack Obama has managed to keep it functioning through several recess appointments—which are controversial given that Congress was not in recess at the time they were made—but that has not slowed it down.
In one instance the board "discovered" that it had the rule-making authority to require businesses to post notices in the workplace informing employees of their "rights" to form a union despite the fact that it had never done anything of the kind in its nearly 75 year history. A federal judge, however, disagreed.
Last Friday U.S. District Judge David Norton found that the labor board had exceeded its authority, determining that since Congress didn't authorize it to issue the poster rule, it was unlawful for it to have done so.
"Based on the statutory scheme, legislative history, history of evolving congressional regulation in the area, and a consideration of other federal labor statutes," Norton wrote, "the court finds that Congress did not intend to impose a notice-posting obligation on employers, nor did it explicitly or implicitly delegate authority to the Board to regulate employers in this manner." April 20, 2012 usnews.com
CLICK HERE to view the article.