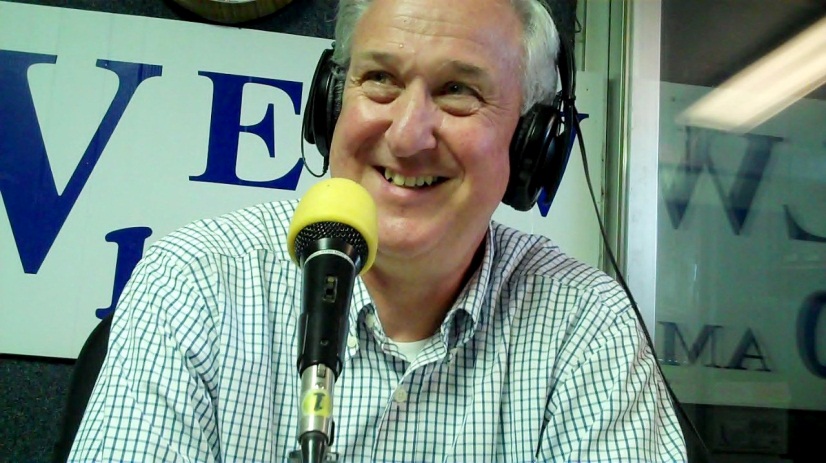 January 12th, 2012
Posted by Glenn Levar of Shared Time Human Resource Management
Employers expect to add new jobs in the New Year, but are waiting to see how the economy shapes up before turning up the volume on hiring, according to CareerBuilder's annual job forecast.
Nearly one-in-four hiring managers plan to hire full-time, permanent employees in 2012, similar to 2011. Employment trends among small businesses, which account for the majority of job creation in the U.S., are expected to show some improvement over last year.
"Historically, our surveys have shown that employers are more conservative in their predictions than actual hiring," said Matt Ferguson, CEO of CareerBuilder.
"Barring any major economic upsets, we expect 2012 to bring a better hiring picture than 2011, especially in the second half of the year. Many companies have been operating lean and have already pushed productivity limits. We're likely to see gradual improvements in hiring across categories as companies respond to increased market demands," Ferguson added.
Full-time, Permanent Hiring
Twenty-three percent of employers surveyed plan to hire full-time, permanent employees in 2012, relatively unchanged from 24 percent for 2011 and up from 20 percent for 2010. Seven percent expect to decrease headcount, the same as for 2011 and an improvement from 9 percent for 2010. Fifty-nine percent anticipate no change in their staff levels while 11 percent are unsure.
Small Business Hiring
Small businesses are reporting more confidence in both hiring and retaining headcount in 2012. Plans to downsize companies dropped 2 percentage points across small business segments while plans to hire increased 2 percentage points among companies with 50 or fewer employees. Moran Zhang December 28, 2011 ibtimes.com
Mr. Levar is the founder of Shared Time Human Resource Management and can be reached at grlevar@sthrm.com