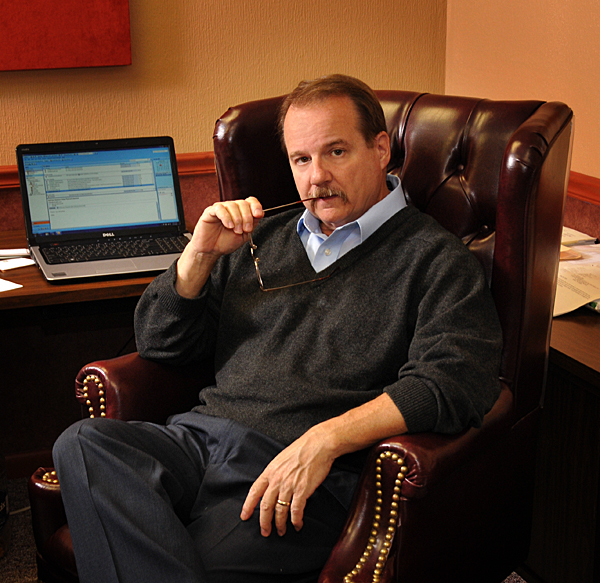 February 27th, 2012
Most small business owners and entrepreneurs start a business, keep it local and do very well. But some owners think "outside the box" and look at their companies as future national or even international organizations.
When we think of large companies that started locally, Starbucks, Dunkin Donuts, and McDonalds quickly come to mind. However, you don't have to be that big to be successful.
John Allin started with one snow plow in Erie, PA and grew his organization to over 4,000 subcontractors with 5,000 pieces of equipment. When he sold his Snow Management Group, this one snow plow operation grew to over $40,000,000 in revenue per year.
John "scaled" his company to reach most of the United States by recruiting and managing subcontractors with air tight contracts. Listen to this edited radio interview and hear it in his own words.
http://dl.dropbox.com/u/45441981/John%20Allin%20on%20scalability%20Feb%2013%2C%202012.mp3