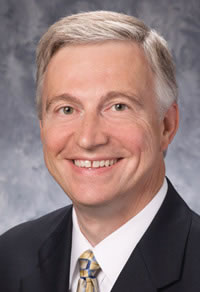 January 26th, 2012
When you ask Christopher Hanks, co-author of School For Startups about the single most important trait of an entrepreneur he mentions the word passion. However, his answer is with a twist. If someone has a passion for sports and wants to start a sporting goods store, that's not what he means.
Passion is really developed when there is a defining moment in a business life. It could be being downsized from a corporate job, or vowing that you never want to work for someone again. These can be defining moments that can turn your thoughts into passion.
Mr. Hanks is not only an author; he's the Director of the Entrepreneurship program at The Terry Business College, of The University of Georgia. In an Entrepreneurs Club Radio interview, Chris talks about the defining moment in some detail.
Listen here.
http://dl.dropbox.com/u/45441981/Chris%20hanks%20on%20defining%20moment.mp3