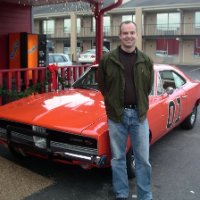 March 10th, 2012
Outside of freight forwarding companies, there are typically organizations that meet monthly that focus on aspects of international commerce. For example in Northern Ohio, we have the Ohio Foreign Commerce Association which I happen to be associated with as a member of the Board of Directors. Our group is made up of people who have worked in different aspects of international business.
During our luncheon meetings, we have a speaker discuss an area of business relating to global trade. In the past, we have had speakers discuss shipping hazardous materials overseas, export regulations, using social media marketing and 2010 INCOTERMS.
Help is out there and many times local international business organizations can help with finding answers to your questions.
Mr. Ayers can be reached at bayers@neohio.wcbc.com