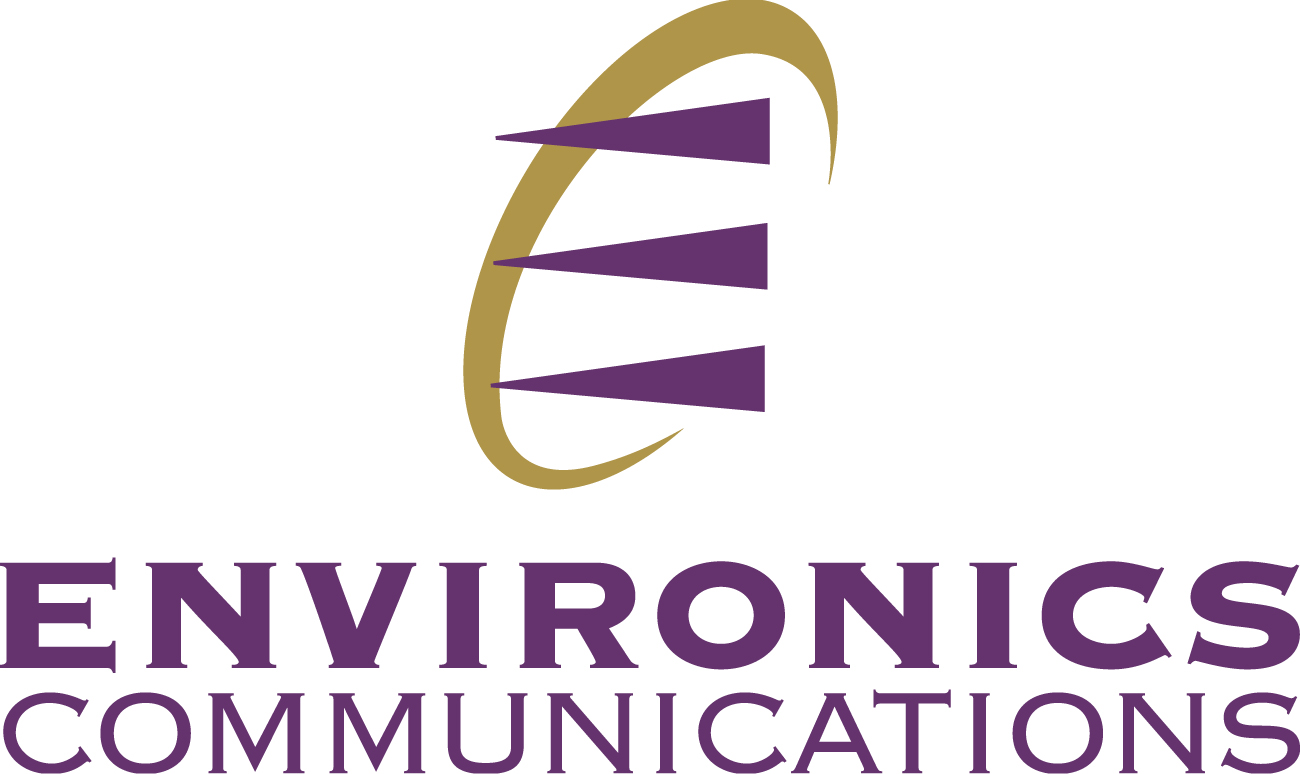 WASHINGTON - The Home Builders Institute (HBI) has hired Environics Communications as their first national public relations agency to promote job training and employment opportunities in residential construction.

HBI, the workforce development arm of the National Association of Home Builders (NAHB), trains and places youth and adults for careers in residential construction, provides a range of curriculum programs and helps the NAHB membership address its need for qualified employees to fill construction jobs nationwide.

Environics' team in Washington will work with HBI's in-house staff to develop comprehensive messaging for use by employees and HBI partners; raise awareness of the organization and its training and job placement services; position HBI as a workforce development expert; and promote "green" construction jobs related to energy efficiency, weatherization and solar installation.

"Environics demonstrated an understanding of the Institute's communications objectives, our varied target audiences, and our desire to promote both traditional and environmentally focused careers in residential construction," said Fred Humphreys, president & CEO of HBI.
"Workforce development, education, and sustainability are all key areas of expertise for Environics, and will be useful in the strategy development and tactical implementation for our communications program with HBI," said Dave Groobert, general manager of Environics Communications' U.S. operations.