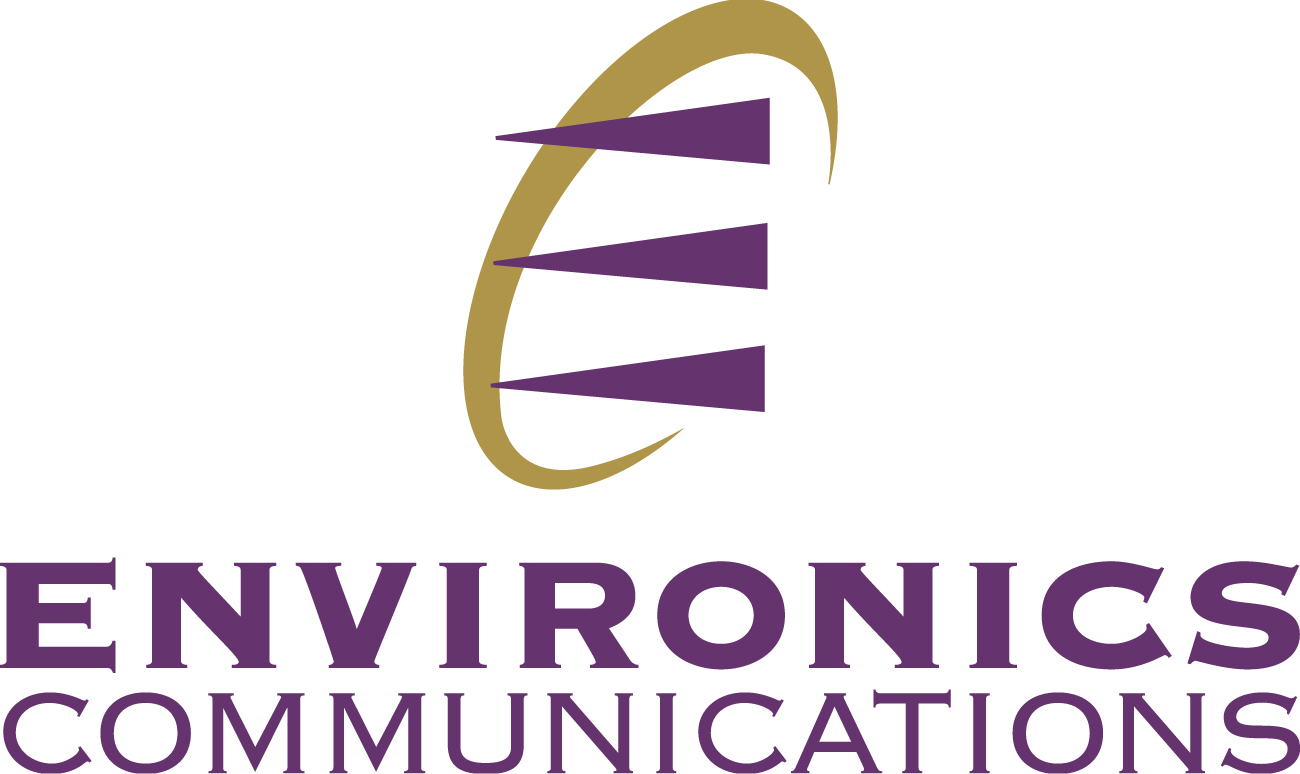 Environics, Environics communications, communications, public relations, PR, media relations, social media,

Environics, Environics communications, communications, public relations, PR, media relations, social media,
WASHINGTON – June 12, 2012 –
KCI Technologies
, a multi-disciplined design, consulting and construction company, has hired
Environics Communications
to assist with public relations in the telecommunications infrastructure market.
With more than 850 employees located throughout the eastern United States, KCI Technologies is the largest 100 percent employee-owned firm headquartered in Maryland specializing in a variety of engineering services, including landwire and wireless telecommunications. Contracting subsidiary KCI Convergent Technologies provides clients with cutting-edge, cost-effective copper and fiber infrastructure build-out services. Together, the organizations offer turnkey telecommunications solutions in the federal, state and municipal government sectors, as well was for institutions, utilities and private companies.
Environics will develop and implement a public relations campaign to expand awareness of KCI's engineering and construction expertise in the telecommunications sector. The integrated communications program will include traditional and social media relations, including speaking engagements, to reach targeted clients and the general public.
"We selected Environics Communications because of the agency's demonstrated expertise in raising regional and national brand awareness for commercial enterprises in the telecommunications sector," said Nate Beil, president of KCI Technologies.
"As telecommunications networks expand to meet ever-growing demand, increasing visibility of KCI's unique capabilities in fiber and wireless infrastructure will be critical for its continued growth," said Environics U.S. General Manager Dave Groobert. "We're pleased to be selected as their marketing communications partner, building awareness for the company in the government and private sectors."
About the KCI Technologies
KCI is an engineering, consulting and construction firm serving clients throughout the U.S. and beyond. With revenues of approximately $117 million in 2011, KCI is ranked 96 on the Engineering News-Record's list of the top 500 engineering firms in the country. Roughly 850 KCI employee owners provide environmental, transportation, telecommunications, construction, facilities, and land development services from more than 20 locations. For more information, visit
www.kci.com
.
About Environics Communications
Founded in 1994 and now with 120 staff in the United States and Canada and annual fee income of more than $15 million, Environics Communications Inc. (
EnvironicsPR.com
) is a full-service, management-owned public relations agency focusing primarily on the
association/non-profit
,
advanced technology
,
financial services
,
health sciences
,
sustainability & clean energy
and
consumer sectors
. The firm has won more than 200 awards for client work. Environics has a strong commitment to reducing environmental impact and in June 2008 became the first North American PR agency to be carbon neutral. The firm has offices in Washington, San Francisco, Toronto, Montréal and Ottawa, and affiliates throughout Europe, the Middle East and Asia.
# # #
For information, please contact:
Dave Groobert Nathan Beil, President
Environics Communications KCI Technologies
(202) 296-2002 Ext. 101 (410) 316-7937
drg@ecius.net
nathan.beil@kci.com