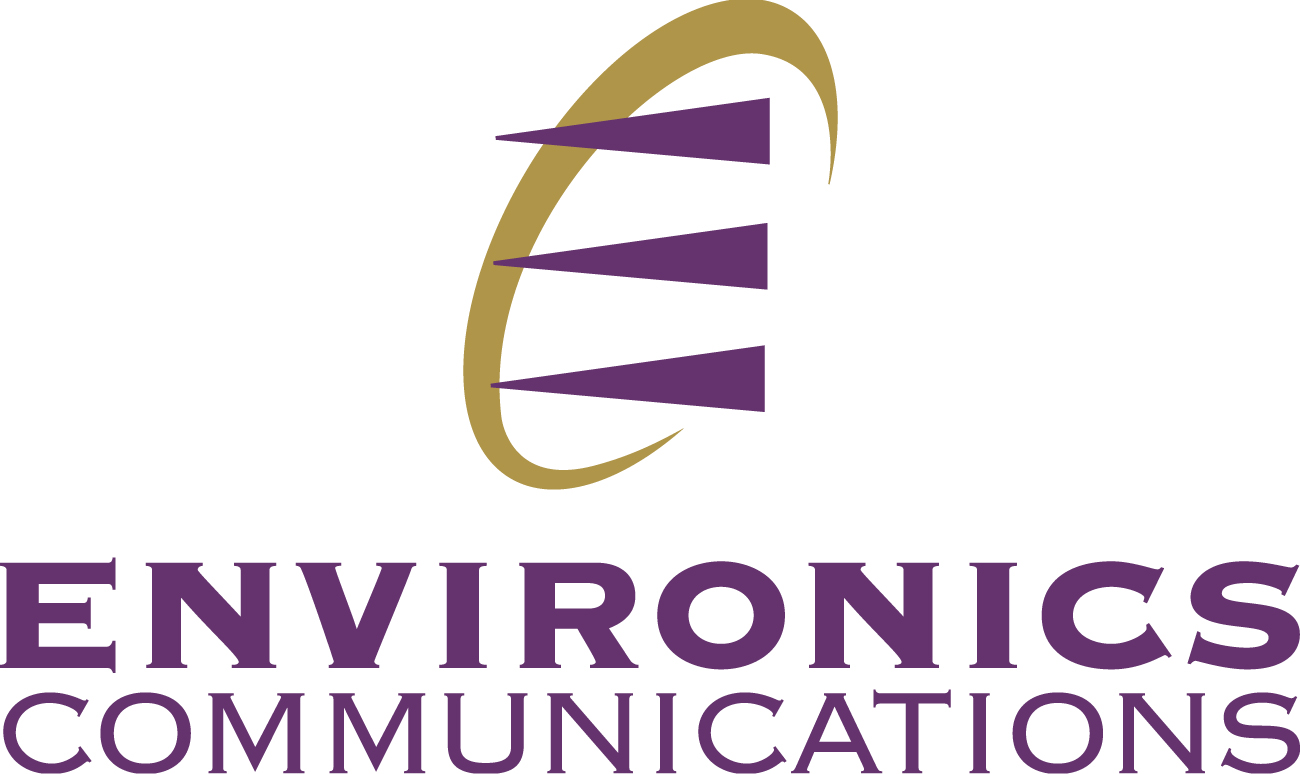 Share Our Strengthr, the leading organization working to ensure that no child goes hungry in America, has hired Environics Communications as its national public relations agency.

Nearly 17 million children in America struggle with hunger and the related lifelong consequences of having limited access to nutritional food, including poorer health and hospitalizations, fatigue, behavioral difficulties and impaired performance at school.

Through its "No Kid HungryT" campaign - a national effort to end childhood hunger in America by 2015 - Share Our Strength ensures children in need are enrolled in effective federal nutrition programs; invests in community organizations fighting hunger; teaches families how to cook healthy meals on a budget; and builds public-private partnerships to end hunger, both nationally and at the state level.

Environics Communications has been hired to raise national visibility of the childhood hunger issue in America and highlight the 10-point plan Share Our Strength is implementing to end this crisis by 2015.

"Environics has an impressive track record of working with cause-related organizations in supporting both policy initiatives and consumer education campaigns, making them a strong choice to work with Share Our Strength during this critical time," said Share Our Strength Managing Director Patricia Nicklin.

"Nearly one in four American children do not have access to nutritious food on a daily basis, and the impact is felt throughout our families, our society, our health care system and our economy," said Environics Communications U.S. General Manager Dave Groobert. "We're pleased to be working with Share Our Strength to help achieve the ambitious goal of ending childhood hunger in our country by 2015."