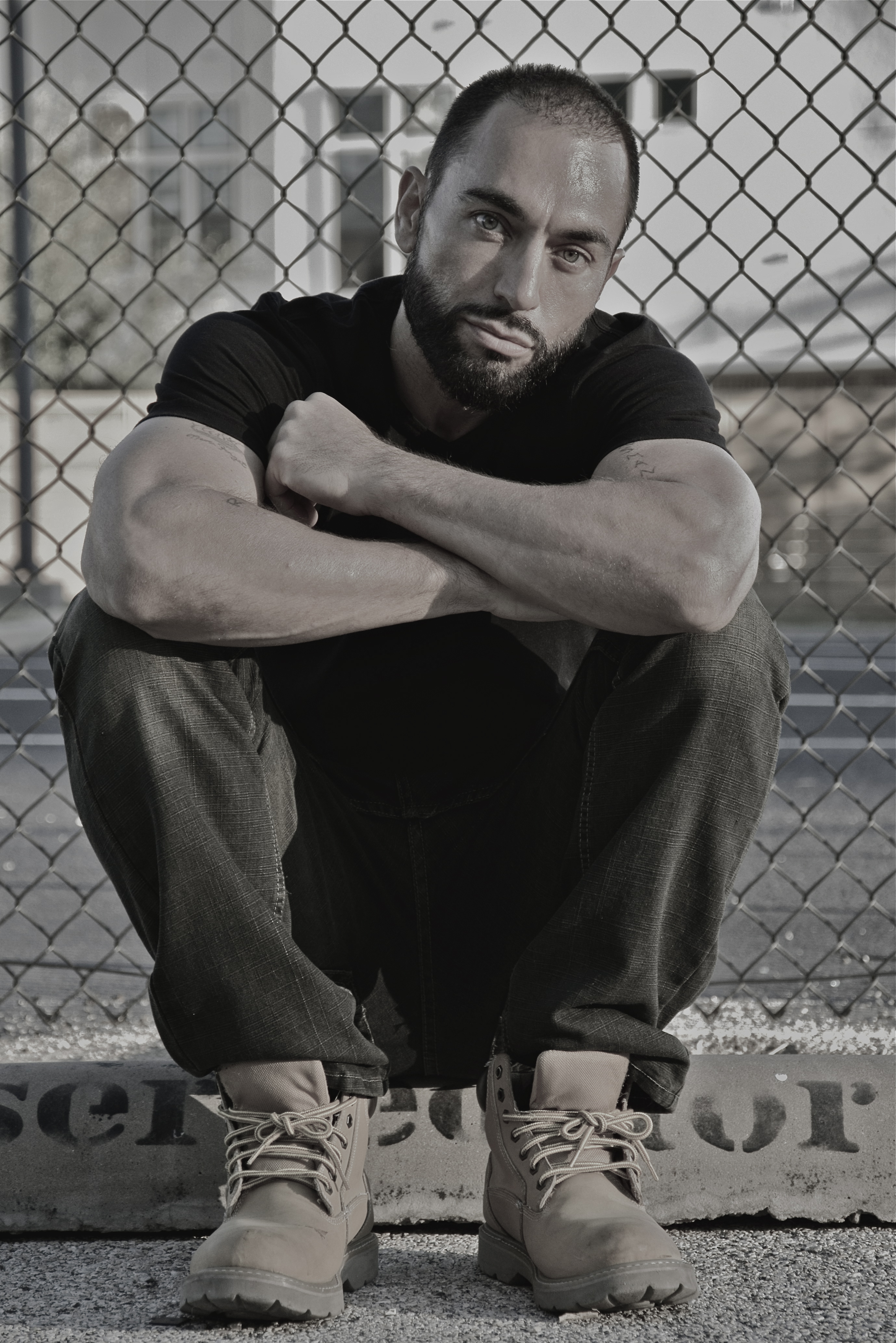 MEDIA ADVISORY
https://utsnyc.edu/bodyandearth
WHEN: Wednesday May 9, 2012
TIME: 6:00 pm ~ Panel and Interactive Public Discussion
WHERE: Union Theological Seminary in the City of New York
3041 Broadway Social Hall/AD 30
New York, New York 10027
WHO: Jarid Manos, Founder & CEO, Great Plains Restoration Council; Author, Ghetto Plainsman
Antoine Craigwell, Depressed Black Gay Men
Daniel Carrion-Miranda, Program Coordinator, Summer Public Health Scholars Program (SPHSP), Columbia University Medical Center
Diana Ortiz, Associate Director, Exodus Transitional Community
Moderator: Fred Davie, Executive Vice President,
Union Theological Seminar
Sponsored by the Arcus Foundation, Union Theological Seminary, and UTS Fierce Caucus
INFO: Jarid Manos, founder and CEO of Great Plains Restoration Council, will lead a panel and interactive public discussion on Faith, Sexuality, Work and Recidivism, with the goal to help troubled and disadvantaged youth and young adults heal through healing some of America's most damaged ecosystems. Manos is a vegan and works passionately for renewed health of people and Earth. He shares his own journey to self-discovery in his first literary contribution, Ghetto Plainsman, a gritty, raw and spiritual chronicle of triumph over humiliation, self-defeat, anger and violence. His story of redemption takes readers on a chaotic journey between urban survival and the life-or-death struggles of the ravaged American Great Plains. As an author, philanthropic leader, activist, and empowerment speaker, he leads national conversations that weave a common thread between the destruction and preservation of Earth and self, aiming to impact humanity through a widespread adoption and advocacy. All of the above issues return us back to the need to be interdependent on one another and community.
This is a unique opportunity to be a part of a conversation that is expressly engaged by members of the LGBTQ/SGL community. Many of these issues are thought to be exclusive of this community. This event stresses the importance of an inclusive politic within that is an important part of a holistic existence for all communities. The interwoven nature of relationships is connected to the human condition whatever it may be. It promotes good health, healthy communities, healthy families, healthy sexuality, and healthy business practices.
INTERVIEWS: Available upon request
CONTACT: For all media inquiries and appearances, please connect via email to Press@EnviGlobal.com or phone at (678) 367-3117. To book Jarid Manos for speaking engagements, conferences and seminars, please send your request to C.Reese@EnviGlobal.com. To learn more about the Jarid Manos & GPRC, please visit www.JaridManos.com & www.GPRC.org.