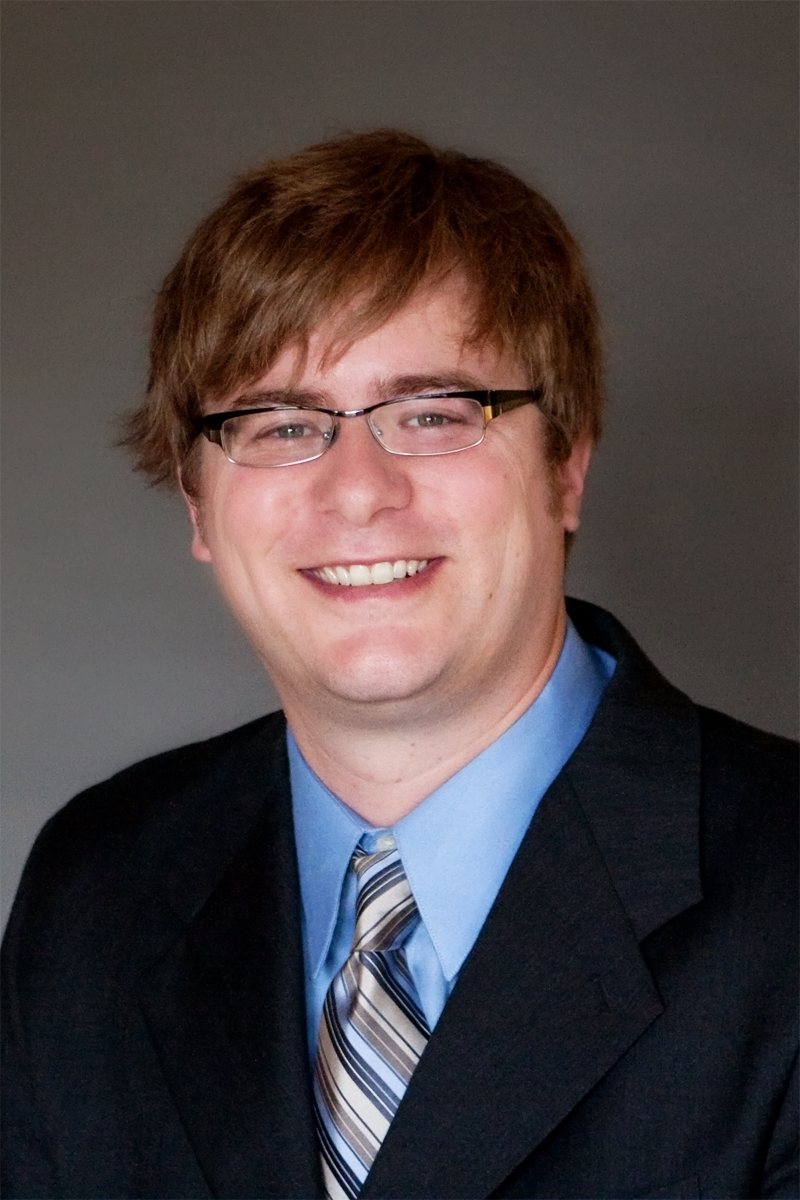 APPLETON, Wis.
-
ESOP Partners
, an ESOP consulting and administration firm that provides a single ESOP expert as a point of contact throughout the lifecycle of the ESOP, announces the addition of
Jeff Kruse
as Director of ESOP Information Systems.
Kruse brings over 12 years of experience developing private and public sector information systems to ESOP Partners, including 8 years developing ESOP information systems. He is responsible for maintaining and enhancing the ESOP Partners' state of the art proprietary technology platform to ensure it stays current with the ever-changing ESOP rules and regulations and industry best practices.
"Jeff's background in information systems has already served us well. He has been instrumental in developing and building our ESOP recordkeeping system to help us better administer ESOPs and provide faster turnaround time for our clients," says
Aaron Juckett
, president of ESOP Partners. "We're able to efficiently update and maintain the system on a real-time basis to meet the unique needs of each of our clients throughout the lifecycle of their plan."
Kruse previously worked for BCI Group, a nationally recognized ESOP consulting and administration firm, the Principal Financial Group ESOP department, J.J. Keller and U.S. Oil Co. Jeff currently serves on the Board of Directors for the local chapter of the Microsoft .NET User Group and regularly speaks on technology-related topics.
# # #