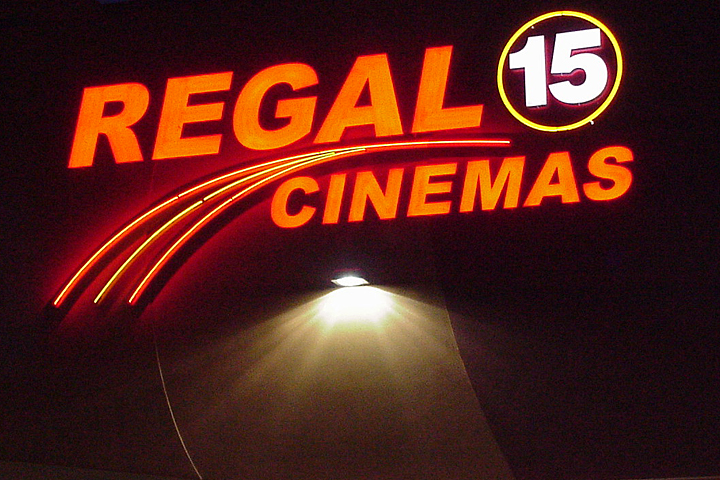 Eugene, OR - Australian filmmakers have been submitting films to the Eugene International Film Festival and we love 'em. Shorts, features, documentaries, pilots, science fiction, animation, comedy, family, behind the scenes - we'd like to see more!

Submit your film through Withoutabox or get there via our website: www.eugenefilmfest.org. The festival takes place October 20-23, 2011. There is an opening reception and a closing awards ceremony. Lots of camaraderie, food, beverage and films in between.

Filmmakers are calling the Eugene International Film Festival one of the best in America because we treat you right. Films screen in the state of the art Regal Cinemas, our corporate penthouse opening reception is catered and the closing awards ceremony is held in the best hotel banquet room in the city. We provide space and assistance to filmmakers choosing to hold receptions.

We look forward to receiving your film submission.