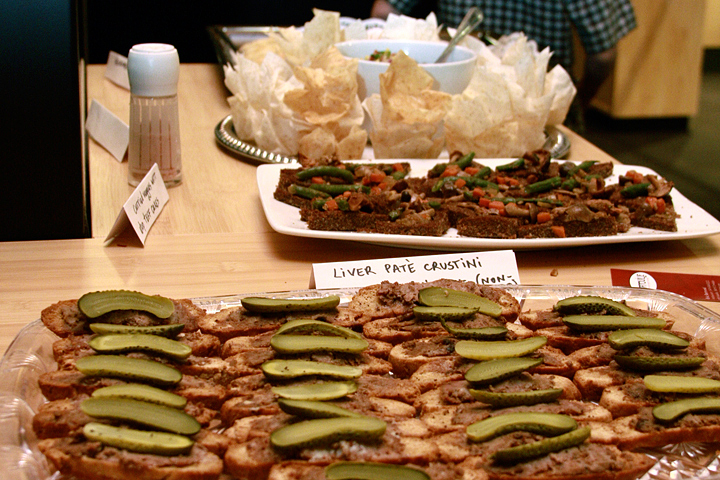 Eugene, OR - Filmmakers are connecting with national audiences through Rivercoast Media. At the helm of Rivercoast Media is Mike Katchman whose legendary career in home video sales, marketing, and acquisitions spans three decades of executive leadership at the biggest studios in Hollywood.

You can meet Mike Katchman and other reps from Rivercoast Media during the 6th annual Eugene International Film Festival, October 20 - 23, 2011. "Dances With Wolves" and "Silence of the Lambs" are among the hundreds of celebrity driven films Mike has successfully marketed.

He's approachable, loves meeting the international mix of filmmakers at the festival, and knows his way around town when it comes to finding a place to talk. You will appreciate his candor, integrity, and generous mentoring. Rivercoast Media deals with filmmakers are supportive and completely transparent.

His passion for films, and independent filmmaking in particular, stems from his background. At Orion he was the Senior Vice President of Sales and responsible for all retail marketing of Orion films in the U.S. and Canada. After Orion was acquired by MGM he filled a similar V.P. of sales position at that Hollywood studio until he was drafted by Lionsgate.

Within three years at the helm of retail marketing for Lionsgate the company's sales rose from $32 million to $110 million. He then moved to First Look Studios where he increased sales by 500% between 2004-07.

Submit your film and come to the Eugene International Film Festival to meet one of the best resources of your career as a filmmaker. Rivercoast Media is a family of companies and services, including Reelclick.com, delivering independent films to appreciative audiences.