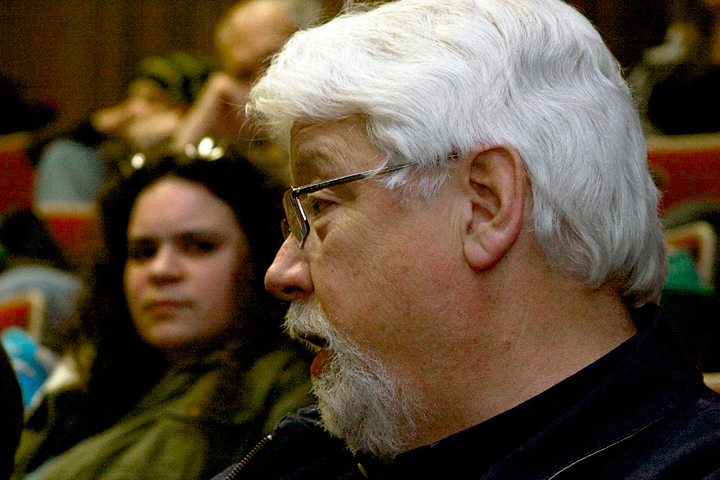 Eugene, OR -- Filmmakers will have quality access to film distributor Tony Ventura throughout the run of the Eugene International Film Festival. Beginning with the Opening Reception, Thursday, October 20th, to the closing Awards Ceremony, Sunday, October 23, 2011 you can get straight talk from him about successful internet distribution.

Tony is a distributor that has seen it all over his years of placing Hollywood blockbusters with major entertainment retailers. In the 80's he was in the vanguard of revenue sharing. He brings the same leadership and expertise to Reelclick.

The company's success with independent film revenue sharing via the internet is a great way to launch your career. A deal with Reelclick will look great on your resumé.

Plan to do lunch with him, he's a great guy to know. His common sense and mentoring skills are values he shares freely.

Reelclick is a sister company to Rivercoast Media. Representatives of Rivercoast Media will also be attending the Eugene International Film Festival.