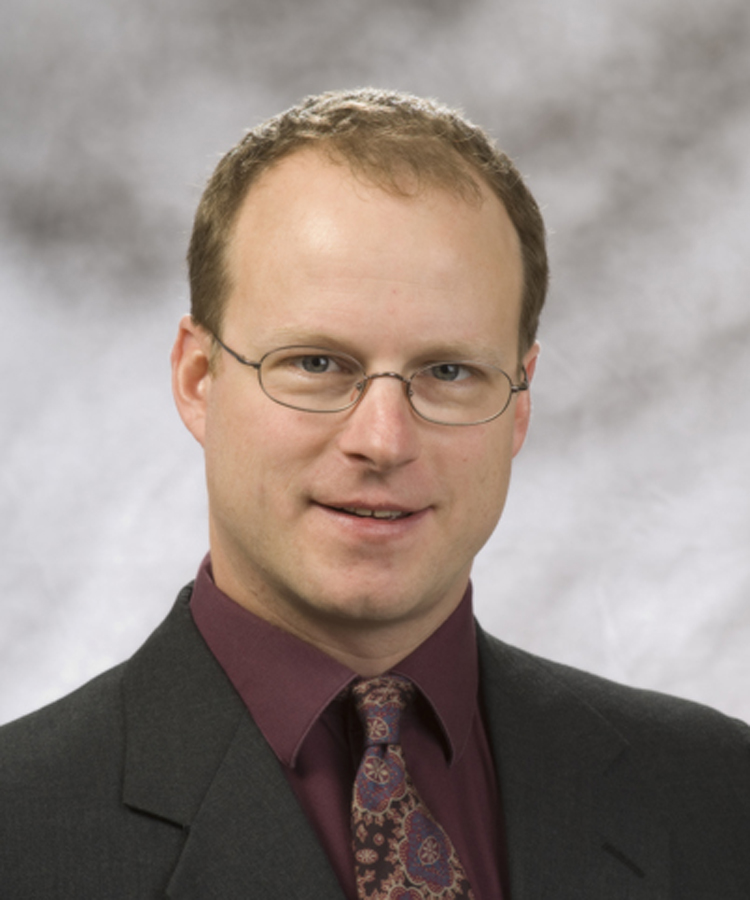 Menasha, Wis. (Dec. 12, 2011) - Faith Technologies, a full-service electrical and technology systems contractor, announces the recent certification in Building Information Modeling (BIM) for its BIM/CAD manager, Darin Marsden. This professional accreditation is offered by the Associated General Contractors of America (AGC), and is the first assessment-based credential to recognize construction professionals on their ability to utilize the technology.
The AGC Certificate of Management - Building Information Modeling (CM-BIM) denotes knowledge and understanding of concepts related to BIM adoption, practice and process transformation. Candidates must complete four AGC BIM Education Program courses, including Introduction to BIM, BIM Technology, BIM Contract Negotiation and Risk Allocation, and BIM Process, Adoption and Integration.
To date, more than 3,800 professionals across the country have entered the association's education program, but only 35 have tested successfully to receive the accreditation. Marsden, one of the first to pass the rigorous assessment, is excited for what this certification means for the future of Faith Technologies.
"This credential shows our clients and future customers the level of work they'll receive when working with us," Marsden said. "It validates the years of BIM experience our company has developed while working on projects throughout the United States. We are excited about this growing process, its capabilities, and the benefits it will continue to provide to our customers."
Stephen E. Sandherr, CEO of the association, said this new credential is a way to recognize professionals who have demonstrated a real mastery of the building information modeling process.
# # #
About Faith Technologies
Faith Technologies, Inc. is an employee-owned, full-service electrical and technology systems contractor operating in Georgia, Kansas, Missouri, Oklahoma, and Wisconsin. With nearly 1,500 employees, Faith Technologies is one of the largest privately held electrical contractors in the United States. Established in 1972, Faith Technologies is ranked 17th among Electrical Construction and Maintenance magazine's "Top 50 Electrical Contractors" and 51st in Engineering News Record's "Top 600 Specialty Contractors." For more information, visit http://www.faithtechnologies.com.