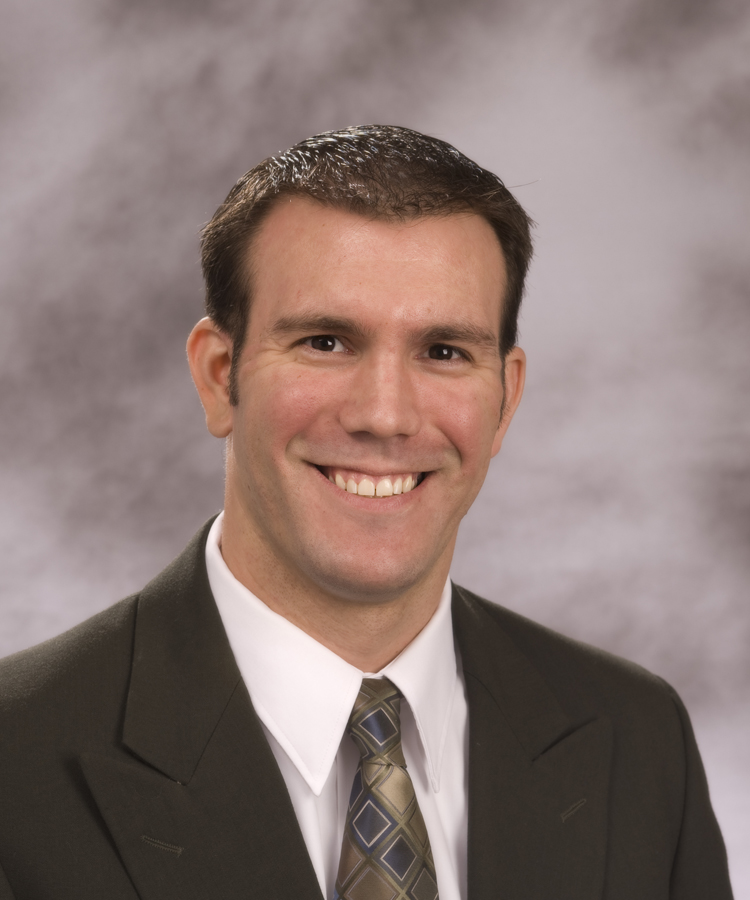 Menasha, Wis. (Jan. 30, 2012) – Two electrical designers of Faith Technologies, a full-service electrical and technology systems provider, recently earned accreditation from the National Council on Qualifications for the Lighting Professions (NCQLP). Eric Deering and Nancy Kanter are the first Faith Technologies employees who are Lighting Certified (LC), a credential that recognizes designers for their knowledge and experience across lighting professions.
The LC credential demonstrates a knowledge, understanding and ability to successfully apply lighting principals and techniques. Candidates must pass a two-part exam which covers survey/audit-existing, lighting design, financial analysis, installation and commissioning, operations and maintenance, and regulatory compliance.
The NCQLP is a non-profit organization founded in 1991 to serve and protect the well being of the public through effective and efficient lighting practice. Through a peer-review process, the NCQLP establishes the education, experience and examination requirements for baseline certification across the lighting professions.
# # #
About Faith Technologies
Faith Technologies, Inc. is an employee-owned, full-service electrical and technology systems contractor operating in Georgia, Kansas, Missouri, Oklahoma, and Wisconsin. With nearly 1,500 employees, Faith Technologies is one of the largest privately held electrical contractors in the United States. Established in 1972, Faith Technologies is ranked 17th among Electrical Construction and Maintenance magazine's "Top 50 Electrical Contractors" and 51st in Engineering News Record's "Top 600 Specialty Contractors." For more information, visit http://www.faithtechnologies.com, or the blog at http://www.faithtechnologies.com/blog. For information on Faith Technologies' electrical risk management services, visit http://www.faithERM.com.
Find Faith Technologies on social media:
Blog | Twitter | Facebook | Linkedin | YouTube
Media Contact:
Karen Schlieve
Red Shoes PR, Inc.
(920) 574-3253
karen@redshoespr.com