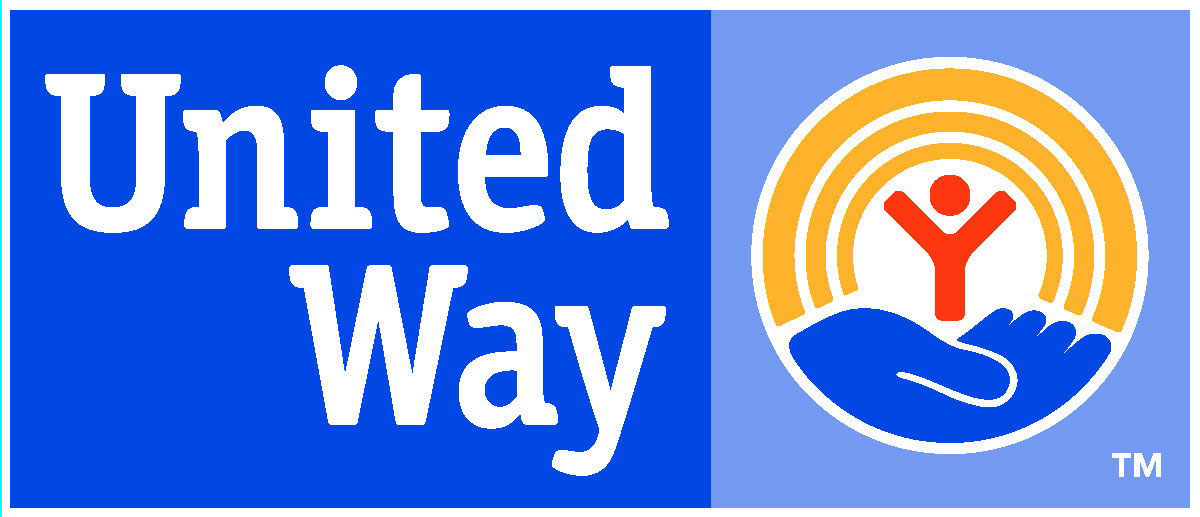 Menasha, Wis. (May 9, 2012) - The employees of Faith Technologies, a full-service electrical and specialty systems contractor, place a strong focus on their commitment to the communities that they live and work in. Employees teamed together to raise more than $17,000 in support of the 2011 United Way's Community Campaign. The United Way Community Campaign works every year to gather funds in support of the community's most pressing needs and priorities in order to create lasting changes in community members' lives.
The Faith Technologies' United Way Campaign held special events and fundraisers at the home office, Appleton branch, Kansas City branch and Madison branch to raise money for the United Way, which focuses on community education, financial stability, ensuring people have access to basic needs and improving the lives of those with health issues. This was the sixth year that Faith Technologies participated in giving back to the United Way.
"We believe the most effective and efficient way to impact and benefit the communities in our entire company footprint is to partner with the United Way," said Rollie Stephenson, Chief Executive Officer. "We are proud to support an organization that's aimed at making a significant difference in the lives of the local community members around us."
The home office and Appleton branch worked on separate campaigns that included activities such as a campaign kick-off informational breakfast, chili potluck luncheon, a "sales" week for jeans day stickers and an ugly holiday sweater competition. The Kansas City Branch campaign featured competitive events such as a Minute-To-Win-it contest, poker tournament, chili cook-off, beanbag toss tournament and golf ball drop. The Madison branch took a food approach with their fundraisers, hosting a burger sale, ice cream social, pizza party, chili dog luncheon, breakfast sandwiches, Taco Tuesday, bake sale and pie toss event. Employees raised $12,000 and Faith Technologies made a company donation of $5,000.
# # #
About United Way
United Way USA is comprised of more than 1,200 community-based United Ways in the U.S., and it is part of a worldwide network of nearly 1,800 United Ways in 41 countries and territories. It advances the common good, creating opportunities for a better life for all, by focusing on education, income and health - the building blocks for a good quality of life. United Way recruits the people and organizations from all across the community who bring the passion, expertise and resources needed to get things done. LIVE UNITED is a call to action for everyone to become part of the change. For more information, please visit: http://www.UnitedWay.org.
About Faith Technologies
Faith Technologies, Inc. is an employee-owned, full-service electrical and technology systems contractor operating in Georgia, Kansas, Missouri, Oklahoma, and Wisconsin. With nearly 1,500 employees, Faith Technologies is one of the largest privately held electrical contractors in the United States. Established in 1972, Faith Technologies is ranked 17th among Electrical Construction and Maintenance magazine's "Top 50 Electrical Contractors" and 51st in Engineering News Record's "Top 600 Specialty Contractors." For more information, visit http://www.faithtechnologies.com, or the blog at http://www.faithtechnologies.com/blog. For information on Faith Technologies' electrical risk management services, visit http://www.faithERM.com.
Find Faith Technologies on social media:
Blog | Twitter | Facebook | Linkedin | YouTube