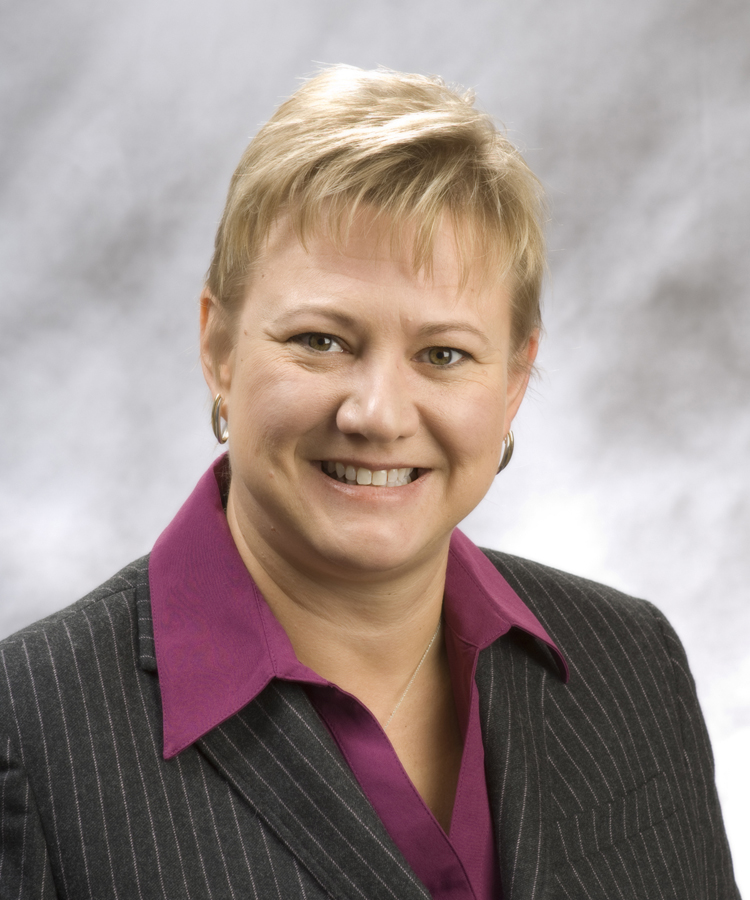 Menasha, Wis. (Feb. 20, 2012) - Faith Technologies, a full-service electrical and specialty systems contractor, recently named Christine Rahlf, LEED AP, Director of Operations for the company.
In her new role, Rahlf is responsible for assisting in the development and execution of the company's strategic and tactical operational plans. Rahlf has been an employee of Faith Technologies since 2004, and with more than 20 years in the construction industry, she will serve a pivotal role within the company to develop and implement standard operating procedures and efficiencies, metrics to evaluate performance and ensure accountability, and develop curriculum to train employees on operational best practices.
Rahlf previously held roles as Project Manager, Sheboygan Branch Manager, and most recently, Purchasing Director where she managed Faith Technologies purchasing strategy, and developed purchasing systems to achieve best-in-class procurement processes and practices.
"Christine is a valued member of the Faith Technologies team, and will play a critical role in leading and growing the company's operational efforts, said George Van Der Linden, Chief Operating Officer. Adding her experience and expertise only strengthens our ability to provide best-in-class service to our customers."
###
About Faith Technologies
Faith Technologies, Inc. is an employee-owned, full-service electrical and technology systems contractor operating in Georgia, Kansas, Missouri, Oklahoma, and Wisconsin. With nearly 1,500 employees, Faith Technologies is one of the largest privately held electrical contractors in the United States. Established in 1972, Faith Technologies is ranked 17th among Electrical Construction and Maintenance magazine's "Top 50 Electrical Contractors" and 51st in Engineering News Record's "Top 600 Specialty Contractors." For more information, visit http://www.faithtechnologies.com, or the blog at http://www.faithtechnologies.com/blog. For information on Faith Technologies' electrical risk management services, visit http://www.faithERM.com.
Find Faith Technologies on social media:
Blog | Twitter | Facebook | Linkedin | YouTube