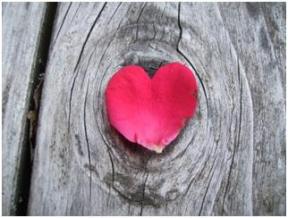 (Boca Raton, FL) Field of Flowers is sharing 10 easy ways to create romance, and to keep it going...using rose petals. While long stem roses are a Valentine standard, have you thought of sending a card filled with rose petals to your Valentine at the office? Imagine her delight when greeted with a cascade of rose petals upon opening the envelope. That's idea #5, see nine other ways to let rose petals express your thoughts at this post.
Rose petals are available from many florists, but you may want to call ahead. Field of Flowers carries rose petals at their stores in Boca Raton, Miami, and Ft Lauderdale-Davie, FL.
Call us at 800.963.7374 (96.FRESH) and we will help you with any of your Valentine flower and gift ideas.
###
About Field of Flowers:
Field of Flowers brings the gardens of the world to your home – flowers bursting with color, fragrance, hope and love. Its flower markets, open 7 days a week in Davie and Boca Raton, are filled every day with over 150 fresh cut flower varieties available by the stem, bunch, bouquet or elegant floral arrangement. Flowers and seasonal gifts are delivered for birthdays and all occasions in Broward, Miami-Dade, and Palm Beach counties in refrigerated trucks to preserve the highest quality and beauty for your gift. The markets also include all the flowers, foliage, plants, and supplies needed for consumers to create and share their own unique flower displays. To learn more, visit www.fieldofflowers.com or call 954.680.2406.
Field of Flowers, 5101 S. University Ave, Davie, FL 33328
Field of Flowers, 8177 Glades Road, Boca Raton, FL 33434
Field of Flowers, 8803 SW 129th Street, Miami, FL 33176