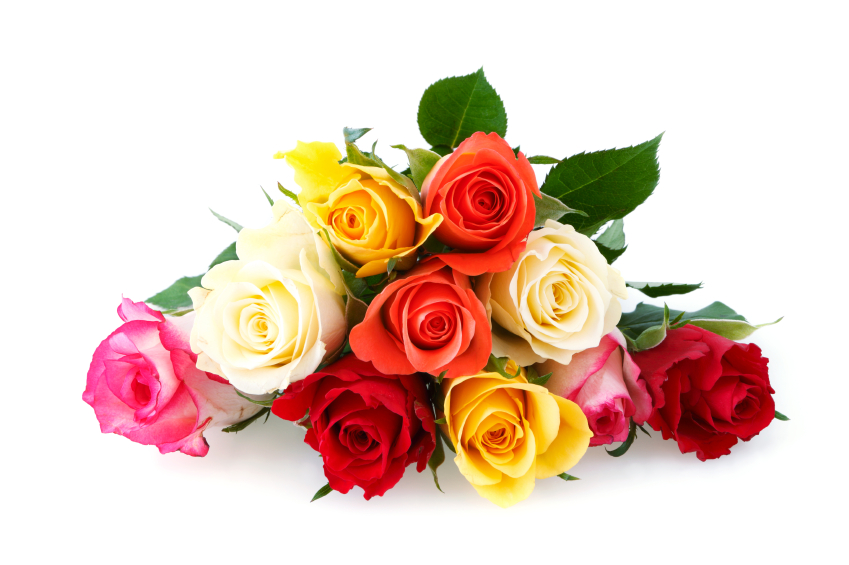 Ft. Lauderdale, FL (May 3, 2012) - Field of Flowers and Memorial Healthcare System are pleased to continue their series of cancer education and screening sessions by hosting Memorial Healthcare's Mammography van at Field of Flowers' conveniently located flower market, 5101 S. University, Davie, FL 33328.
In 2012, there will be over 300,000 new cases of breast cancer diagnosed, and nearly 40,000 breast cancer deaths. Early breast cance detection helps save lives. Field of Flowers cares about mothers...and daughters, and aunts, and grandmothers, and friends. Please share the message that this affordable and private breast cancer screening will be available for all. An appointment is necessary.
Special $99 Breast Cancer Screening
Friday, May 11th
Appointments from 8:00am - 4:00pm
Field of Flowers, 5101 S. University Drive, Davie FL 33328
To schedule a screening, please contact the Memorial Hospital Women's Imaging Center at 954.276.5500
For directions to Field of Flowers, click here.
For other questions, please feel free to contact Amber at Field of Flowers, 954.680.2406, ext 177
And don't forget...Mother's Day is Sunday, May 13th...celebrate your mom and all the important women in your life!
See our selection of Mother's Day flowers and floral arangements (click here).
Field of Flowers "Living in Bloom" sessions with Memorial Healthcare System have also included:
Free skin cancer screening (April 2012)
Thyroid disease education session (November 2011)
Pink Tea breast cancer education session (October 2011)
Prostate cancer education session (September)
About Field of Flowers: Field of Flowers brings the gardens of the world to your home – flowers bursting with color, fragrance, hope and love. Its flower markets, open 7 days a week in Davie and Boca Raton, are filled every day with over 150 fresh cut flower varieties available by the stem, bunch, bouquet or elegant floral arrangement. Flowers and seasonal gifts are delivered for birthdays and all occasions in Broward, Miami-Dade, and Palm Beach counties in refrigerated trucks to preserve the highest quality and beauty for your gift. The markets also include all the flowers, foliage, plants, and supplies needed for consumers to create and share their own unique flower displays.
To learn more, visit www.fieldofflowers.com or call 954.680.2406.
About Memorial Healthcare System: Memorial Healthcare System is the fifth-largest public healthcare system in the country. It is a national leader in quality care and patient satisfaction and has been ranked in Modern Healthcare magazine's list of Best Places to Work in Healthcare. Its facilities include Memorial Regional Hospital, Memorial Regional Hospital South, Joe DiMaggio Children's Hospital, Memorial Hospital West, Memorial Hospital Miramar, Memorial Hospital Pembroke and Memorial Manor nursing home. Learn more at www.mhs.net