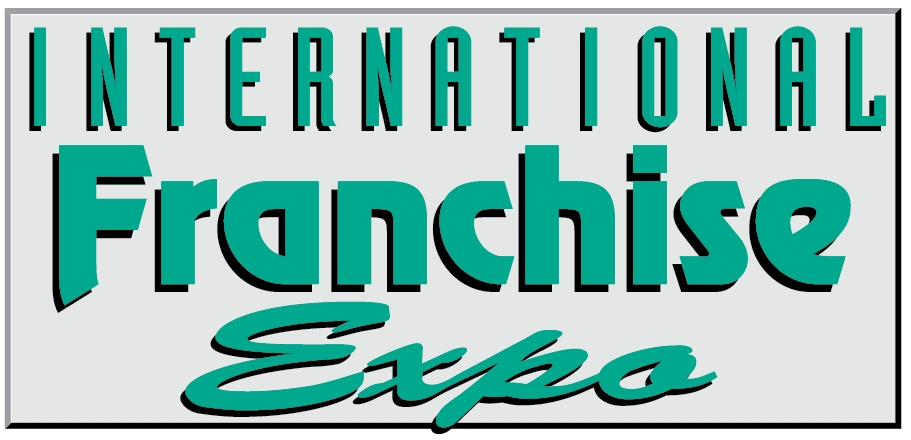 Paramus, NJ – April 18, 2012 – The International Franchise Expo (IFE), the nation's largest franchise expo being held June 15-17 in New York City, has launched its "Change Your Life" contest in which one winner will receive free admission, a two-night stay for two people at the Sheraton Four Points in Times Square New York and $500 to enjoy at the convention and around town.
Starting today through June 1, 2012, the IFE will host the contest on their Facebook page, www.facebook.com/InternationalFranchiseExpo. Contestants will need to become fans, and "Like" the page. They will then submit their entry to the contest page by uploading an image and text explaining how owning a franchise would change their life. After the entry has been uploaded, they will share the entry with their friends and online networks in order to get votes. The winning entry, the one with the most votes by Noon EST on Friday, June 1, 2012, will be the recipient of the prize.
"The IFE hosts people from all corners of the globe, each with their own reasons for attending," said Tom Portesy, President and CEO of MFV Expositions, producers of the show. "We love hearing these stories and feeling the passion and drive that comes with the prospect of owning your own business. Utilizing our social media channel is the best way for us to learn from aspiring business owners and hopefully share their inspiration with others."
This will be the first year the three-day event will take place in NYC after being held in Washington D.C. for 20 years. The event will be at the Javits Center and will uniquely showcase hundreds of franchise companies offering a wide range of opportunities at virtually every investment level. Tens of thousands of prospective investors from across the country and overseas have attended the show.
About MFV Expositions
For over 20 years, MFV Expositions, has been producing the leading franchise events worldwide that consistently bring together franchise concepts, at all investment levels, with the most qualified investors seeking to own their own business. In addition to quality franchise expos in the United States and overseas that offer face-to-face opportunities to grow your franchise, MFV also offers access to online franchise opportunities through web-based resources, lead management tools and solutions for generating sales.
###