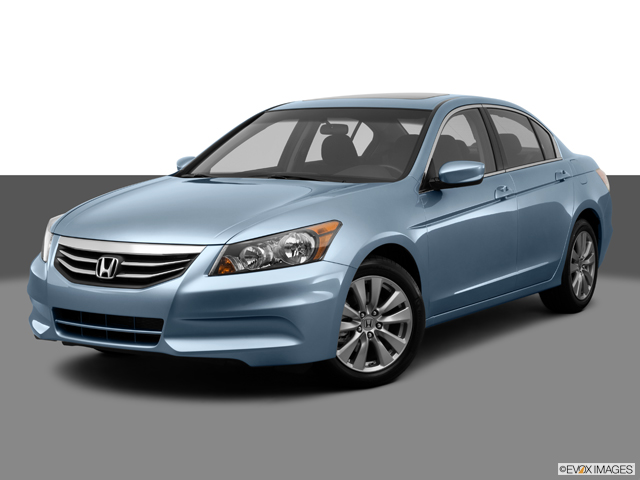 Friendly Honda is excited to announce that, Car and Driver magazine has named the 2012 Honda Accord 4-cylinder and the 2012 Honda Fit as two winners of its prestigious and highly competitive, annual "10Best Cars" award. Now in its eighth generation, the Accord has achieved "10Best Cars" status 26 times in the 30 years that Car and Driver editors have been conducting the competition, more than any other vehicle in the award's history. The Honda Fit has been honored with "10Best Cars" status in each of the six years that it has been on sale in the United States.
"The Car and Driver '10Best Cars' awards document a proud history of great cars in America over the last 30 years," said John Mendel, executive vice president of American Honda Motor Co., Inc. "Honda is honored to again have two of our vehicles included among the best of the best."
The Fit has been sold in the U.S. since the 2007 model year and is manufactured in Sayama, Japan. The Accord has been sold in the U.S. since the 1976 model year and has been manufactured in Marysville, Ohio since 1982.
To learn more about the Accord, Fit or other Honda models available at Friendly Honda click here.
About Friendly Honda:
Friendly Honda proudly serves the Poughkeepsie, Kingston, Brewster and Newburgh, NY areas with quality Honda vehicles. If you're looking for a used car, they can assist you there as well. ??Friendly Honda provides a full line of services dedicated to their New York customers. From Honda car repairs performed by expert mechanics, to OEM Honda parts and accessories to car loans, Friendly Honda is the smart choice for your automotive needs.??Friendly Honda is located at 1143 Dutchess Turnpike or call (866) 415-7725.
Press Release Powered By Automotive Advertising.