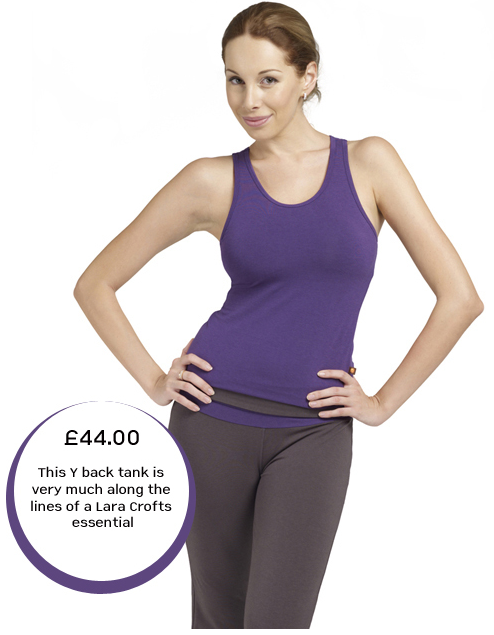 The anti gravity yoga is a type of Yoga class is bringing that involves brining in different types of yoga equipment that helps the attendees defy gravity and move their muscles without risk of strain.
Anti Gravity Yoga has become very popular in the UK, US and New Zealand over the recent years because its enthusiasts recommend that being suspended from the ground in silk cocoons makes them feel light and more able to ease compressed joints.
The craze was started off by the Broadway aerial choreographer Christopher Harrison in 1999 by hanging a silk hammock from the ceiling that could be used as a swing or trapeze. This was the inspiration toward more anti gravity exercise and this eventually found its way into the yoga market.
There are so many yoga products in the market these days like various types of yoga mats and those who take part in Anti Gravity Yoga sessions can sit inside the material and stretch out their legs, using their feet wrapped around the hammock for support. The idea is that they then turn upside down and can master traditional Yoga poses, along with positions from dance, gymnastics, Pilates and aerial arts, from inside their cocoon. It's usually a silk hammock but could depend.The new trend of yoga, the Anti Gravity Yoga has already attracted some famous followers, including reality TV star Ollie Locke of E4's Made in Chelsea.
As more celebrities take to this trend, it may be there will be some more yoga studios offering this new yoga style near you. This new trend will most definitely spur on the trend for new types of yoga clothes for women and yoga accessories that are perfectly suited to this hammock yoga. As more trends seep into the market, there are the traditionalists of yoga that maintain the practise as a more spiritual and individual practise. Many do find these new gimmicky trends don't often stay but with they do of course provide excitement and many new trends and practises are here to stay.
The yoga market has now seen the trends of power yoga, hot yoga and others. There may soon be the underwater yoga class if not already. The most popular forms of this ancient practise are the Hatha Yoga, Ashtanga and Iyengar yoga. These are regularly practised by the thousands over the world. Yoga essentially was about both mental and physical aspects of the body though these days it is seen more an as exercise form.
How to buy Fushi products?
Via the website http://www.fushi.co.uk/
Mail-order by calling 0845 330 1880
Product Range
Herbal Remedies

Herbal Supplements

Nutriceuticals

Superfoods

Herbal hair care

Body care

Aromatherapy
For further information, photography, expert quotes, or interview, please call:
Ria Pattni
PR Ria Pattni
By Phone
Tel : +44 (0) 845 330 1880
Email :Admin@fushi.co.uk
By Mail
Fushi Head Office
3 Bell Ind. Estate Cunnington Street
London W4 5HB