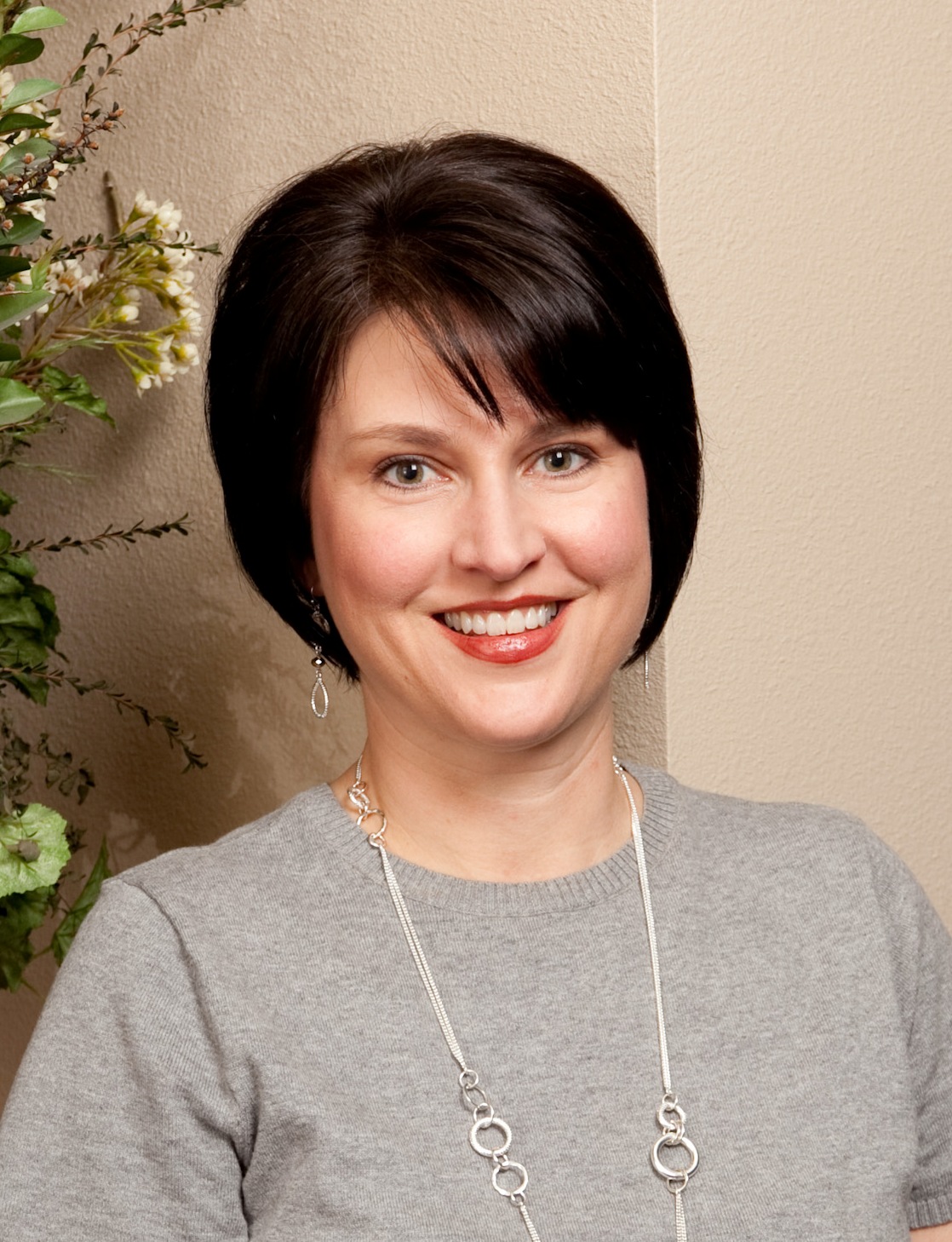 Modesto, California, February 10, 2012- Grimbleby Coleman CPAs, Inc., an accounting and business advisory firm headquartered in Modesto, California, is proud to announce that staff accountant Becky Austin has recently been awarded the Enrolled Agent (EA) Certification by the National Association of Enrolled Agents (NAEA). This certification gives Becky authorization from the US Department of the Treasury to advise and represent before the Internal Revenue Service (IRS) individuals, partnerships, corporations, estates, trusts, and any entity with tax reporting requirements.
The EA certification can be earned in one of two ways: by having worked at the IRS for five years in a position which regularly interpreted and applied tax code and regulations, or by passing a Special Enrollment Examination and possessing an acceptable amount of past IRS work experience as determined by the NAEA. All candidates must undergo a rigorous background check and complete 72 hours of continuing professional education every three years.
Becky has been in accounting for over 20 years and has held roles in both industry and public accounting. She divides her time between tax and accounting work at Grimbleby Coleman and enjoys problem-solving and making clients feel comfortable about their tax returns and financial information.
Grimbleby Coleman has been serving the Central San Joaquin Valley since 1973 and is known for its focus on not just the numbers, but on the people who give them meaning. The firm supports and encourages its staff members to advance their education and pursue areas of interest to them.
###
About the National Association of Enrolled Agents
The enrolled agent profession dates back to 1884 when, after questionable claims had been presented for Civil War losses, Congress acted to regulate persons who represented citizens in their dealings with the U.S. Treasury Department. These intriguing beginnings have grown to include the current National Association of Enrolled Agents (NAEA), which is a national association of over 11,000 independent, licensed tax professionals. NAEA is dedicated to helping its members maintain the highest level of knowledge, skills and professionalism in all areas of taxation, so that members may most effectively represent the needs of their clients. For further information, contact 202.822.NAEA (6232) or toll free 855.880.6232 or info@naea.org. http://www.naea.org
About Grimbleby Coleman CPAs, Inc.
Grimbleby Coleman CPAs is an accounting and business advisory firm with headquarters in Modesto, California and a second office in Oakdale, California. Since 1973, the firm has been trusted by the families and businesses of the Central San Joaquin Valley to tackle every challenge with deep skill, insight, and experience. You can count on the people at Grimbleby Coleman to go beyond the numbers to actively support your personal and business success. They know that you, too, have people counting on you. www.grimbleby-coleman.com