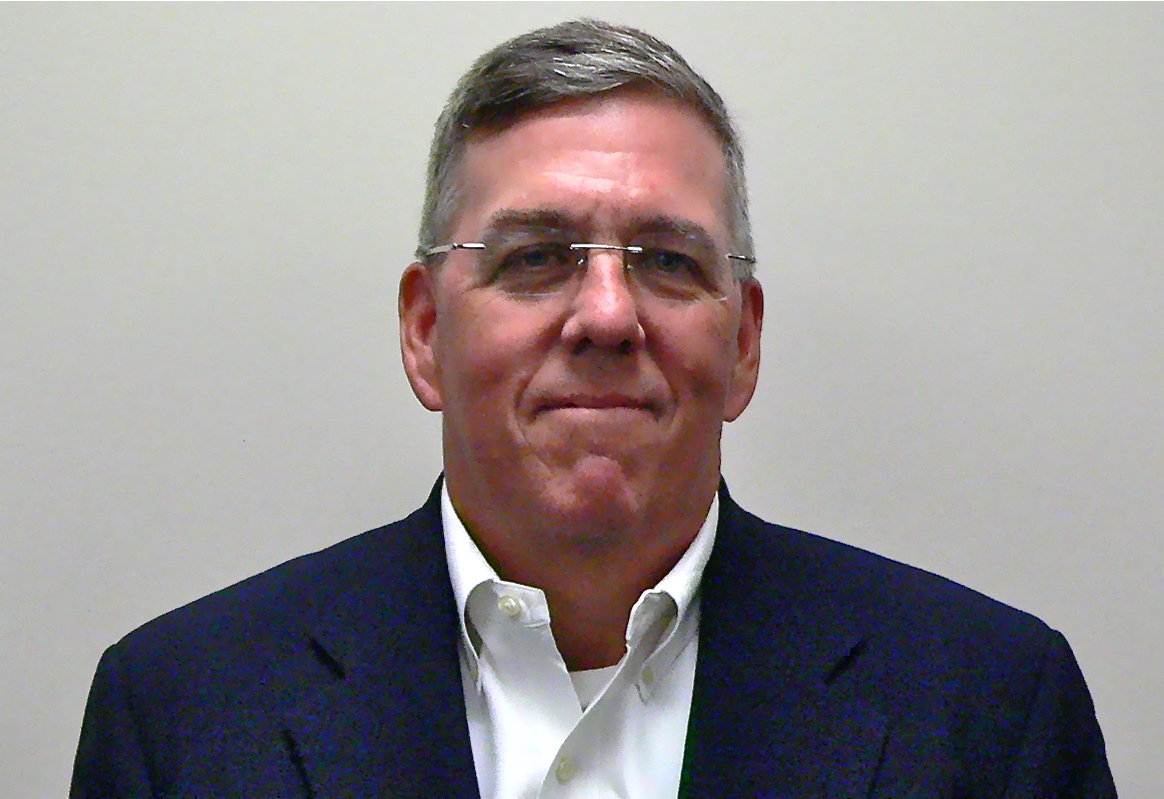 HARTFORD, Conn., Feb. 24, 2010 - Geezeo (www.geezeo.com), a diversified online banking provider that offers personal financial management (PFM), social networking and Web community platforms to financial institutions, announced Kevin P. Lynch from 1st Mariner Bank, as the newest member of Geezeo Product Advisory Committee (GPAC).

GPAC is a cross-functional team of financial services experts that advises Geezeo executives on product development strategy to ensure the company best addresses the current and future Internet banking needs of financial institutions. It consists of marketers, technologists and online banking professionals who review, analyze and make recommendations for internet banking products, as they relate to the financial industry.

Mr. Lynch is the Senior Vice President, eCommerce & Contact Center, for 1st Mariner Bank. He leads the non-branch sales and servicing channels including eCommerce, the Contact Center, and ATM for the $1.2 billion bank headquartered in Baltimore, Maryland. At 1st Mariner, he's been instrumental in building Social Media efforts through Facebook and Twitter. He is also the author of a blog focusing on social strategy for financial institutions called Banking on Social Media. Kevin received his MBA from Loyola University in Maryland and his B.A. in Political Science from Washington College.

"We look forward to the insight that Kevin can provide," said Bryan Clagett, Geezeo Chief Marketing Officer. "His social media initiatives at 1st Mariner have been outstanding and we are lucky to have a strong visionary on our Product Advisory Board."

About Geezeo
Founded in 2006, Geezeo offers Internet banking solutions including personal financial management (PFM), online community trust-based marketing, account access and bill payment. Geezeo's unique platforms help financial institutions develop online customer dialog while generating growth through customer acquisition and increased wallet share. For more information on the privately held company visit www.geezeo.com.