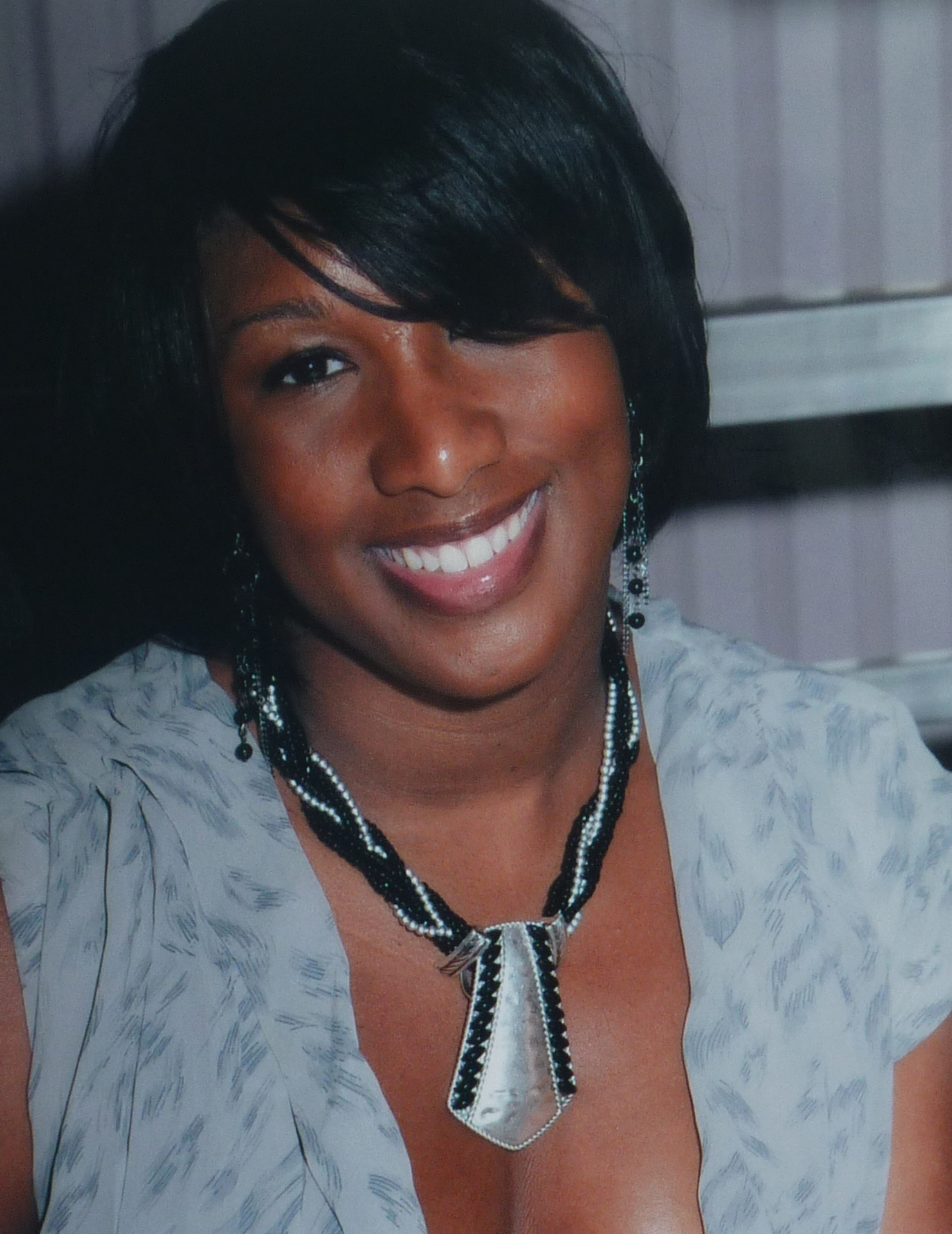 Dallas, Texas - April 5, 2012 - Navie Hughes, CEO of The Glam Galore Company was recently named Entrepreneur of the Month by ALIVE Magazine. The national online publication focuses on the development, recognition, and connection of women entrepreneurs. Hughes is in the company of local and national women entrepreneurs featured in the 2012 ALIVE Women of the Year issue.
Ms. Hughes, a New Jersey native, moved to the Dallas area in 2010. Shortly thereafter, she formed The Glam Galore Company and hosted the first Glam Galore Shopping Soiree, a Just for the Girls shopping party, in 2011.
Hughes was inspired to host the shopping and beauty extravaganza after attending similar events and recognizing that many of the products, services, and presenters missed the opportunity to include African American women.
The savvy businesswoman has deep roots in the fashion and entertainment world. The premiere Glam Galore Shopping Soiree was a huge success thanks to Hughes' talent for leveraging ties to national experts and personalities and her newly formed alliance with DFW area businesses and talent. She supports local charity and donates partial proceeds to the Starlight Children's Foundation Texas. Ms. Hughes will host the second Glam Galore Shopping Soiree at the Richardson Civic Center on April 21, 2012. She plans to produce more events and expand the Glam Galore Shopping Soiree to other cities.
About Glam Galore
Based in Dallas, TX, Glam Galore, an IMARA Media Group company, is a women's lifestyle marketing company owned by Navie Hughes. Glam Galore's signature event is the Glam Galore Shopping Soiree, The Ultimate Just for the Girls event featuring celebrity hosts, shopping, beauty treatments, massages, mini makeovers, entertainment, cocktails and Swag Bags.
Twitter: GlamGaloreCo
Facebook: GlamGalore
Website: www.glamgalore.co
###