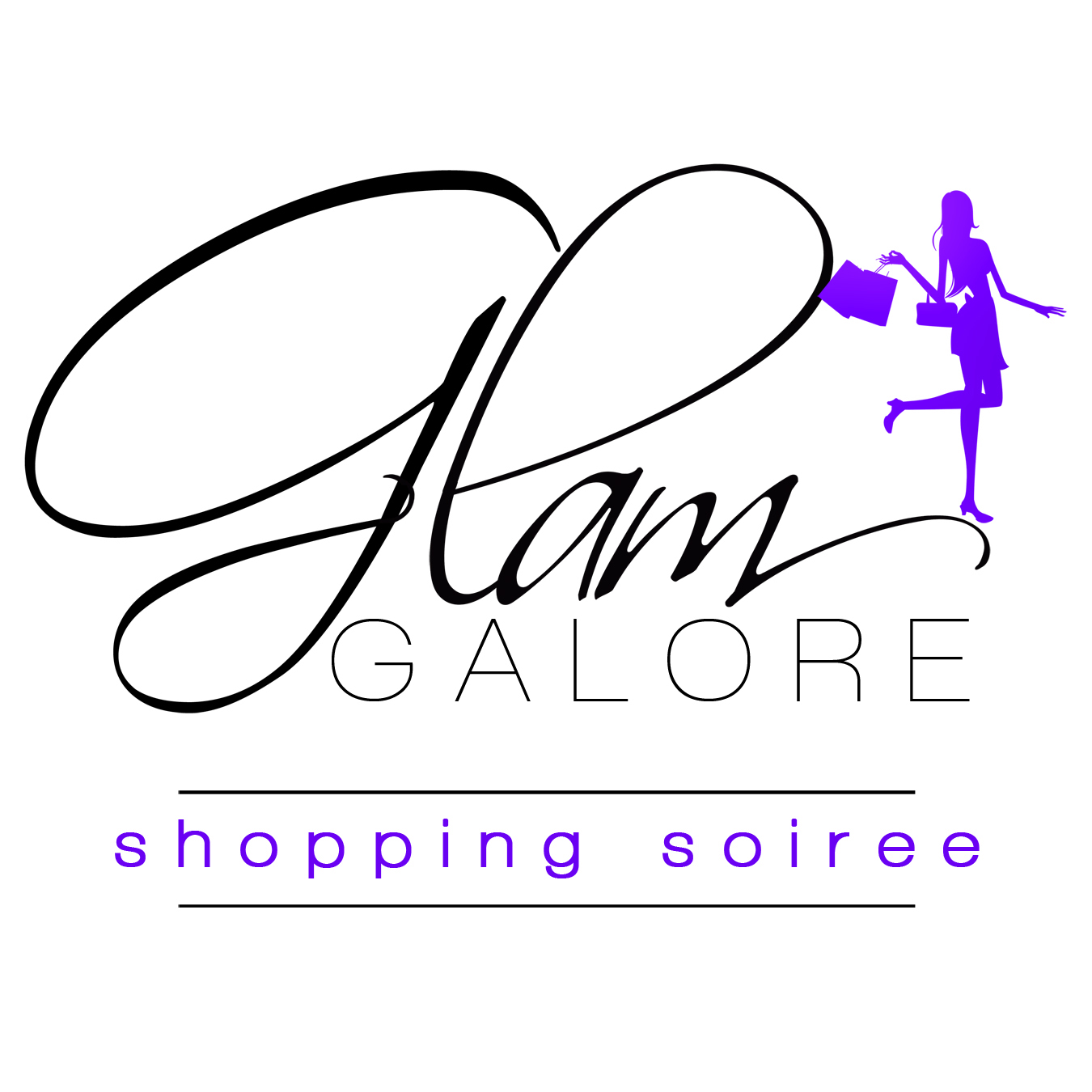 Dallas, TX - Having lost her own mother to a battle with cancer, Glam Galore Company owner Navie Hughes experienced the stress and isolation associated with severe illness. After learning about Starlight Children's Foundation's mission to offer activities and entertainment to help families and children cope, she partnered for the cause.
Through her love for children, compassion for supporting families, and passion for entertainment, Hughes felt a strong connection with the organization. On behalf of the Glam Galore Shopping Soiree she has donated free tickets to the event, and pledged partial proceeds to help fund family outings and entertainment for Starlight client families.
The event, a shopping and beauty extravaganza, will take place Saturday, April 21, 2012 from 5:00 PM to 10:00 PM at the Richardson Civic Center, 411 W. Arapaho, Richardson, Texas 75080. Visit www.glamgaloreevents.com for ticket information.
About Glam Galore
Based in Dallas, TX, Glam Galore, an IMARA Media Group company, is a women's lifestyle marketing company owned by Navie Hughes. Glam Galore's signature event is the Glam Galore Shopping Soiree, The Ultimate Just for the Girls event featuring celebrity host Glamo, The Massage Mogul Robert Ballatt, and 30 vendors and designers offering fashions and accessories, beauty treatments, massages, mini makeovers, entertainment, cocktails and Swag Bags and more.
About Starlight Children's Foundation
Starlight Children's Foundation provides outings, online, and in-hospital entertainment for families of children diagnosed with serious illnesses. The programs give families a chance to socialize and reenergize, both of which they seldom experience.
###