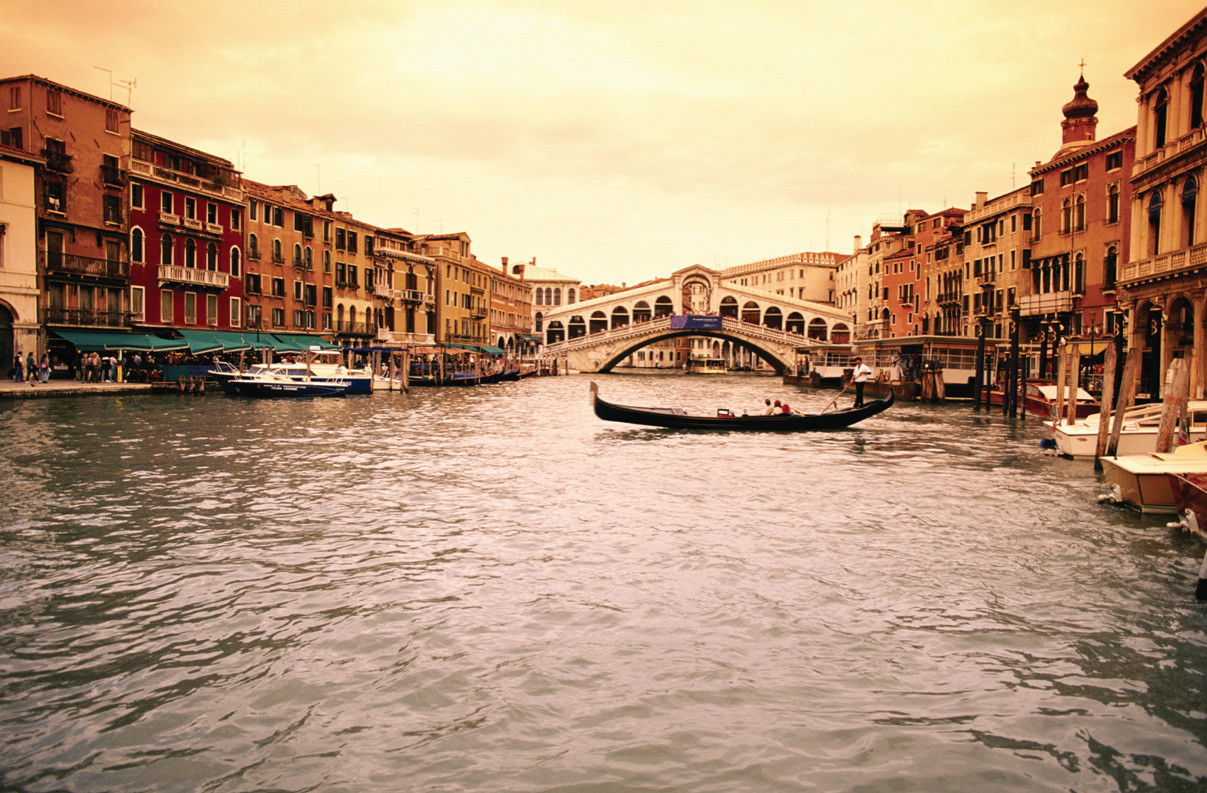 VANCOUVER, BRITISH COLUMBIA, February 21, 2012 – TripAdvisor, National Geographic, and Frommer's Travel Guides, rank England, France, Spain, and Italy as their top travel picks for 2012. Rich in history, art, culture, architecture, and cuisine, these countries have it all. By trading the Eiffel Tower for the Alps, sunglasses for spades, and beaches for farms, volunteer travellers can get a more in-depth and authentic feel of these iconic destinations. These projects allow volunteers to immerse themselves in the culture and interact with locals outside the hospitality sector, all the while learning something new – whether that's exploring sustainable living methods, chasing marmots, or hunting for ancient Roman treasure.
Since its inception in September 2011, GoVoluntouring.com has become an invaluable tool for thousands of travellers looking to experience countries at a grass-roots level. If Europe is 2012's destination of choice, here are a few of the projects that promise everything it has to offer:
Dig for Roman Treasure in Devon, England: http://goo.gl/N1625
The discovery of this Romano-British settlement, in Devon, is of tremendous importance. The settlement is the largest discovered in the county to date and detected structures hint at native roundhouses, enclosures, a Roman road and other structures. The research will significantly contribute to our understanding of life in the Romano-British world. Volunteers will be the first to conduct fieldwork there, helping further understand the nature, date, and extent of the site. With this project, volunteers will help the Earthwatch Institute clean archaeological features and assist in making section drawings and plans, taking accurate photographic records and detailed field notes.
Of Mountains and Marmots in the French Alps: http://goo.gl/nYDHA
Alpine areas can be severely affected by changes in the climate. Resident species like Marmots, which are highly specialized to their environment, may be unable to relocate if their habitats change to the point where they are unable to survive. With Dr. Aurélie Cohas, volunteers with the Earthwatch Institute will use the iconic alpine marmots of the French Alps as a model species to investigate what characteristics influence a species' ability to cope, or not cope, with climate change, and determine how they evolve as a result of the global phenomenon. Against the backdrop of a stunning alpine landscape, volunteers will set traps and collect dandelions as bait to capture marmot individuals. Once caught, they help record the marmots' biometric measures, carry out marmot behavioural observations and help to record and film antagonistic behaviour.
Permaculture Communities in Southern Spain: http://goo.gl/RRFF3
Have you ever thought you´d like to try living in a permacultural community? Sunseed Desert Technology is a living community that offers its visitors the opportunity to learn how to live a greener life. A visit to Sunseed is an excellent way to learn to live more simply and launch into a lower carbon lifestyle. Sunseed's mission is to develop, demonstrate and communicate low-tech solutions to living in a semi-arid region and sustainable ways of living. Hundreds of volunteers from around the world come to work at Sunseed each year. Sunseed volunteers live off-grid, depending on solar power. The lifestyle is basic - think indoor camping. Volunteers work part-full time: all volunteers work on community-based projects in the mornings; full-timers work on their own projects in the afternoons.
Speak English in Exchange for Pasta in Italy: http://goo.gl/zbyKz
From art to food, stunning and varied countryside, to flamboyant fashion, Italy has it all. Browse art treasures, ski the Alps, hike mountains and dive off the golden coast. With 44 sites, Italy has more Unesco World Heritage sites than any other country on earth. Volunteers with GeoVisions speak English 15 hours each week in exchange for free room and board with the Conversation Corps. Volunteers are placed with host families all over Italy. This is a great program for people who want to experience life in Italy and the Italian culture in-depth. The program has a focus on cultural exchange and host families are not only excited to learn English but also love to share the characteristics of their country, culture and cuisine.
About GoVoluntouring: www.govoluntouring.com
Flight Centre's responsible travel division, GoVoluntouring, is a leading online community for volunteers, overseas teachers, and learners abroad. Its unique search filters allow users to perform detailed and customizable searches from a huge database of projects and programmes in over 60 countries around the world.
-30-
Dee Raffo, GoVoluntouring
Ph: (604) 905-0933 Fax: (604) 932-0328
Email: dee@kicommunications.ca