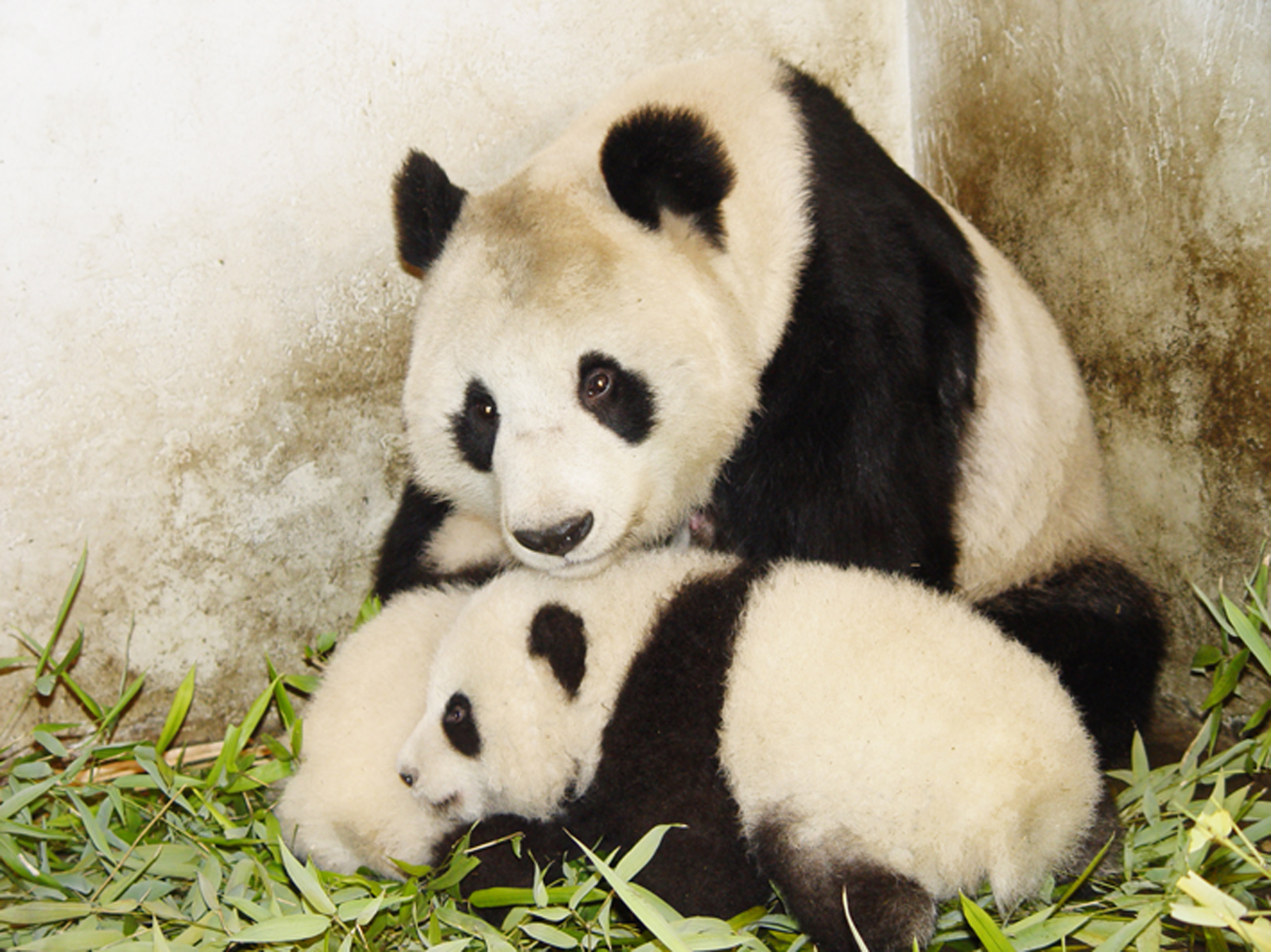 VANCOUVER, BRITISH COLUMBIA, March 6, 2012 – Volunteers answer the call of the wild. Whether it's sharks, pandas or elephants, our love of animals is sending us to all corners of the world. GoVoluntouring is an online resource for travellers connecting them with their ideal volunteer vacation. Since launching in September 2011, GoVoluntouring has noticed significant trends in the volunteer travel sector with animal and conservation projects being the most viewed on the site by far. Here is a selection of the animals who hit the hot list:
1. Protect the Pandas of China: http://goo.gl/bW7TH
Volunteers with the Earthwatch Institute will get the chance to help mother pandas and their newborn cubs. They may even have the opportunity to put on a panda suit and deliver bamboo to these charismatic bears. Collectively volunteers will work towards the long-term goal of 'reinforcing' small populations of wild panda, through the strategic release of captive pandas.
2. Be a Hero Turtle in Costa Rica: http://goo.gl/YBR8s
Volunteers with SEETurtles will spend five nights working with giant leatherback sea turtles and local researchers at Estacion Las Tortugas in Costa Rica. They patrol nesting beaches at night and explore the rainforest by day. With six species on the endangered list, volunteers are critically needed to help patrol the nesting sites with local communities.
3. Take a Bite out of Shark Conservation in South Africa: http://goo.gl/eEBlf
During this Shark Warrior run program volunteers will be entering the domain of the greatest predator in the oceans, the Great White Shark. Each program is conducted over a period of 27 days and offers a hands-on approach to working with Great White Sharks. The ultimate goals of the program are education, public awareness, and the advance of shark science.
4. Make a Splash with the Dolphins in Scotland, UK: http://goo.gl/TfhzE
The marine life of the un-protected waters of Moray Firth in Scotland are currently listed as vulnerable and near threatened. Volunteers with GVI will assist a dedicated team of biologists in their on-going studies of bottlenose dolphins, minke whales and harbour porpoises.
5. Stomp around with Elephants in Thailand: http://goo.gl/yDplD
The wild elephants in Thailand are facing a severe population crash. Ironically, over 3,000 elephants are working in the tourist industry. Without serious efforts to save their native habitat there is little hope of a future for Thailand's wild elephants. ISV volunteers will be helping elephants and teaching others how humans can better interact with these wonderful creatures.
6. Up Close and Personal with the Lions of South Africa: http://goo.gl/WspjL
Volunteers with African Impact contribute to the welfare and rehabilitation of lion cubs as they undertake pre-release training in the Mosi-oa-Tunya National Park. Volunteers will join education and community programs to involve local communities in conservation as part of Kaya's holistic approach.
7. Be Enchanted by the Water Dragons of Vietnam: http://goo.gl/1ksCr
Kaya Responsible Travel will take volunteers to the first and only wildlife hospital in Southern Vietnam. The station is home to many species including gibbons, primates, bears, reptiles, monitor lizards, carnivores, water dragons, pythons and a wide range of turtles. Volunteer help is needed to provide accommodation and care for wildlife rescued from illegal traders.
8. Help the Happy Feet Penguins of Cape Town: http://goo.gl/qK8pT
Volunteers will have the opportunity to provide hands on care, and learn about the conservation of the African Penguin, which unfortunately is still an endangered species. This Kaya project works hard to nurture and rescue penguins in distress from pollution and climate change with a focus on rehabilitating them to a level where they are able to be released back into the wild.
9. It's not all Black & White with Rhino Conservation in Africa: http://goo.gl/7FOvi
Sub Saharan volunteers live amongst, and share in, the daily experiences of an African Game Reserve. Volunteers will live in close contact with black rhino, elephants, buffalo and all the other species of wild animal on a 10,000-acre conservancy. They will witness incredible animal relationships, record vital ecological information, and learn to appreciate the local communities.
10. Cute and cuddly Koalas in Australia: http://goo.gl/fil5R
Habitat change is occurring rapidly in Australia, providing a unique opportunity to conduct valuable research on the response of the koala population. Helping the Earthwatch Institute understand the potential impact on the species, will pave the way towards developing conservation solutions.
About GoVoluntouring: www.govoluntouring.com
Flight Centre's responsible travel division, GoVoluntouring, is a leading online community for volunteers, overseas teachers, and learners abroad. Its unique search filters allow users to perform detailed and customizable searches from a huge database of projects and programmes in over 60 countries around the world.
-30-
**Images available on request**
FOR IMMEDIATE RELEASE
Dee Raffo, GoVoluntouring
Ph: (604) 905-0933 Fax: (604) 932-0328
Email: dee@kicommunications.ca
-30-