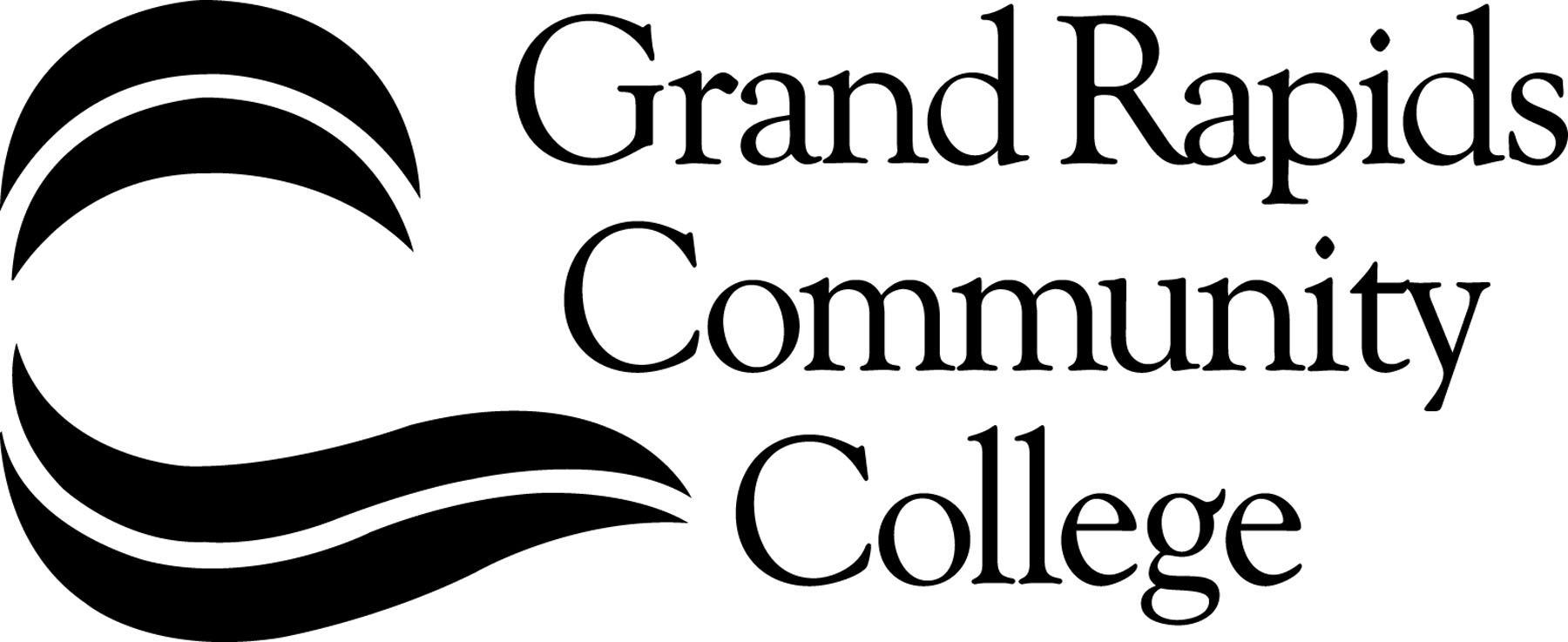 On Monday, July 19 Grand Rapids Community College's Learning Corner @ Wealthy, in partnership with Huntington Bank, will hold an orientation for students seeking a GED. A GED is a diploma that is the equivalent of high school completion.

GRCC recently received a state grant which will allow students who register for this session to receive free textbooks, tutoring and testing. There is a $25 registration fee, and applicants are required to have a valid photo ID. The orientation will be held at GRCC's Learning Corner @ Wealthy, located at 1154 Wealthy SE, near Fuller Ave.

Orientation is being held on first-come, first-served basis, no need to register. Those seeking more information should call 234-3040.

GRCC developed the Learning Corner concept of offering classes in a familiar neighborhood location to encourage potential students who may not see themselves as "college material" to continue their higher education.

The grant was awarded by the Michigan Department of Energy, Labor and Economic Growth through its Section 107 Community College Adult Education grant program.

Grand Rapids Community College, established in 1914, offers both liberal arts and workforce development degrees, classes and training. GRCC holds classes on the downtown Grand Rapids campus as well as seven community campuses throughout Kent and Ottawa counties. Enrollment is 30,000.