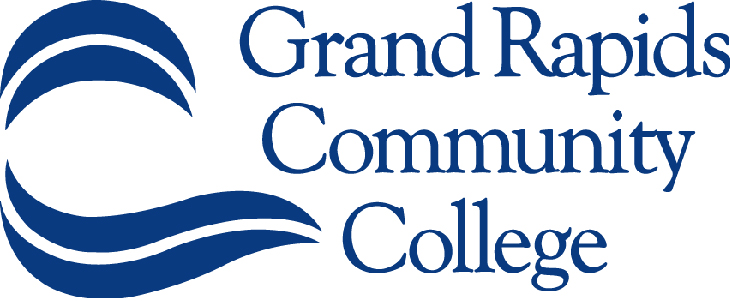 Grand Rapids Community College's two Learning Corners, GRCC West Side Learning Corner, in partnership with Lake Michigan Credit Union, and GRCC Learning Corner @ Wealthy, in partnership with; Huntington Bank, Literacy Center of West Michigan, MIWorks/ACSET, Michigan Department of Energy, Labor, and Economic Growth., will hold a joint graduation ceremony for students who have completed their high school equivalency test (GED) and for those who have attained the "Level of Proficiency" in their English as a Second Language (ESL) classes. This year's event will be held on Thursday, June 10, 2010 at Spectrum Theater on the downtown GRCC campus.

"Our number of graduates is the highest ever," said David Selmon, Director of GRCC's Learning Corners. "We are thrilled to be graduating and recognizing over a hundred students this year."

Karen Ender, who has been a program teacher, tutor and ambassador over the past year, will be the keynote speaker. Ender, who came to Grand Rapids when her husband became president of GRCC in 2009, visited the Learning Corner @ Wealthy early in the academic school year and was an instant hit with the students, according to Selmon. Also speaking at the event is GRCC Board of Trustees Chairperson Margo Anderson, retired teacher and principal in the Grand Rapids Public Schools, who has been a strong advocate for GRCC's Learning Corner programs.

GRCC's Learning Corners, one at 1154 Wealthy St. SE and one at 665 Seward St. NW have a distinctive purpose: To provide access to higher education to adults who may not think of themselves as "college material," but are comfortable in a friendly location within their neighborhood where they can get personalized attention and, once acclimated to the school experience, can then attend college classes on campus.

Each of the Learning Corners has a community partner active in helping reach their goals: Huntington Bank for Learning Corner @ Wealthy and Lake Michigan Credit Union for the West Side Learning Corner.

The graduation ceremony begins at 5:30 PM at Spectrum Theater, 160 Fountain St NE, and will be followed by refreshments and social time.

Grand Rapids Community College, established in 1914, offers both liberal arts and workforce development degrees, classes and training. GRCC holds classes on the downtown Grand Rapids campus as well as seven community campuses throughout Kent and Ottawa counties. Nearly 30,000 students are enrolled in credit and non-credit courses through GRCC.