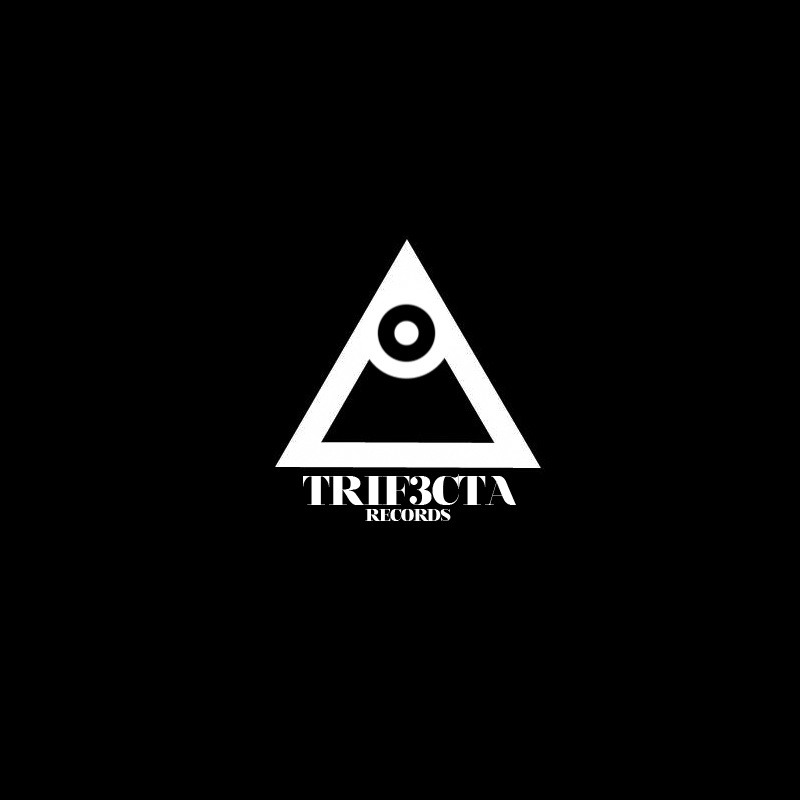 Feb 14th 2012 (Los Angeles. CA.) - The McKnight family launches Trif3cta Records on Valentine's Day on the tail of BJ and Niko McKnight's (BRKN RBTZ) YouTube phenomenon, "Marry Your Daughter", which has garnered over 28 million views worldwide. The label will distribute to online and mobile retailers exclusively through INgrooves digital distribution.
"INgrooves is very excited to embark on a digital partnership with legendary Brian McKnight and Trif3cta Records," said Dave Zierler, EVP & GM of INgrooves. "Trif3cta's vision and approach is a perfect fit for the digital landscape and we look forward to providing maximum exposure via our global retail network and strategic marketing services".
BRKN RBTZ decided to release this two-song EP (available on ITunes for $1.98), which includes "Marry Your Daughter" and the bonus track, "L.O.V.E.", at the behest of their fans. " Marry Your Daughter" started as an acoustic version recorded several years ago and the response has been overwhelming. "Marry Your Daughter" spawned hundreds of user-generated videos, one of which became the single most viewed user generated video in the Philippines. The track then went on to become a staple wedding song around the world. "L.O.V.E" has been the band's second most popular song. At sold out shows in Europe last year, it was a fan favorite and in O2 in London every fan was singing the words.
"We think fans will really like the new version of the songs." states BRKN RBTZ "We kept true to the originals and gave them a better quality feel"
BRKN RBTZ is looking to release a full-length EP this upcoming summer.
Trif3cta Records will look to expand the catalog throughout the year. "This is something I have wanted to do for a long time." states Brian McKnight. "I have been in this industry for over 20 years; I have seen a lot of things change but at the end of the day, people still want good music and we will bring that directly to them."
About Trif3cta Records
Trif3cta Records is collaboration between Brian, BJ, and Niko McKnight. The McKnight's are looking to create a label that is musically driven and a haven for true talent. Trif3cta Records will erase the buffer between fans and musicians while giving true music fans who are currently underserved a refuge. Trif3cta is launching with the McKnight family but is looking to bring music fans the cream of the crop of undiscovered musical talent across every genre.
Media Contact for TRif3cta, Brian McKnight & BRKN RBTZ -Janell@HarlotandGRacePR.com / 310.859.8870
Media Contact for INgrooves – John Vlautin 818.763.9800 jv@spinlab.net Liz Angelucci Beggs 415.489.7036 liz@INgrooves.com