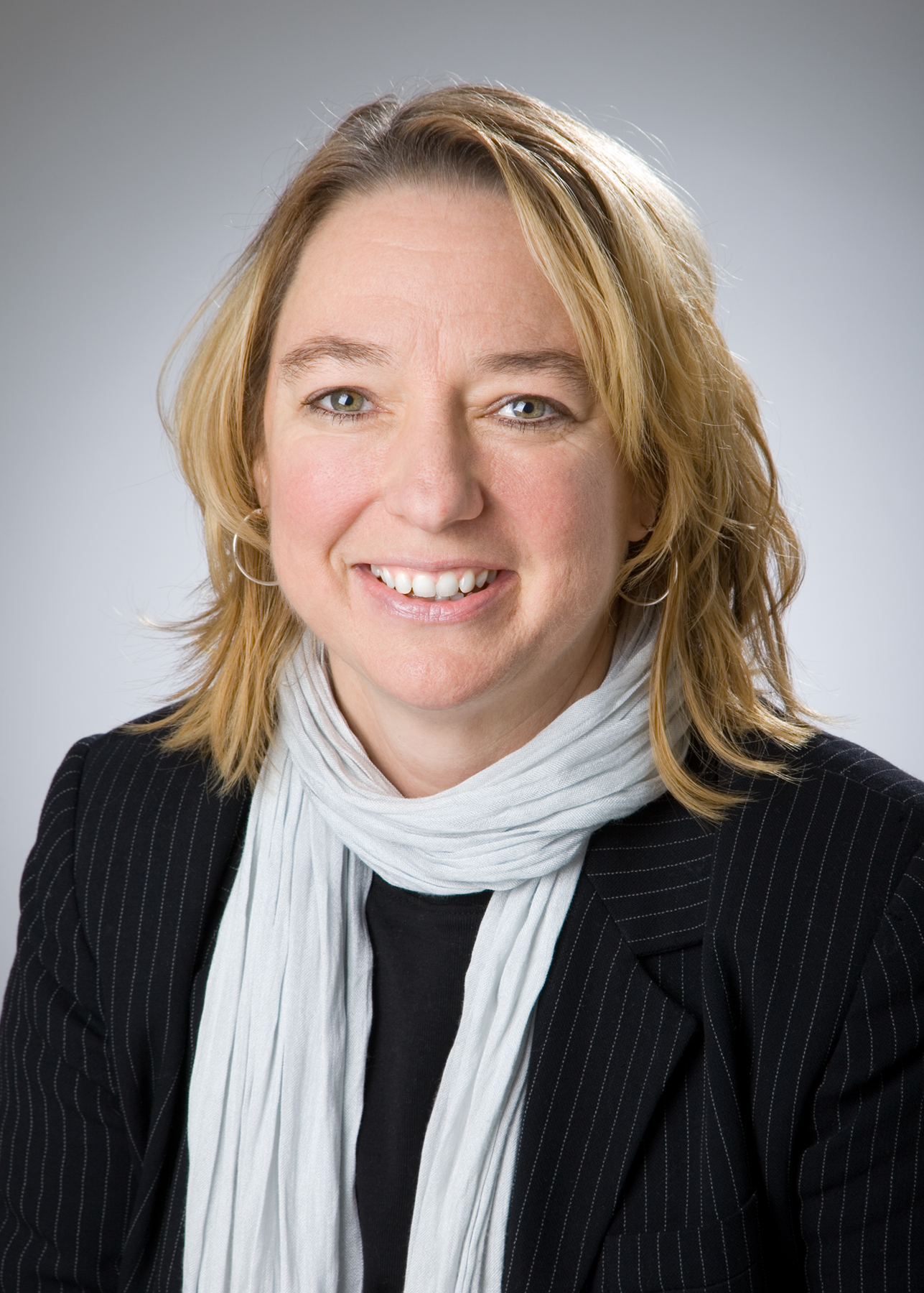 Dotty Grexa, Hattie Larlham vice president of vocation and enterprise services, was recently awarded the Distinguished Sales and Marketing Award by the Akron Affiliate of Sales and Marketing Executives International.
Grexa first joined Hattie Larlham back in 2007 to oversee the newly launched Hattie's Café & Gifts. The goal of the café was to provide training and meaningful employment opportunities to people with developmental disabilities.
Since that time, Grexa's role has greatly expanded. She now oversees all of Hattie Larlham's social enterprises, including Hattie's Café & Gifts, Hattie's Doggie Day Care & Boarding, Hattie's Vending Company and Hattie's Garden.
In this expanded role, Grexa has used her for-profit experience to successfully cross promote Hattie Larlham's brands and drive new traffic to its retail locations. In Oct. 2011, all nine Hattie's Café & Gifts locations ran month-long chocolate specials. To kick off this celebration, Grexa, and café employees, created Akron's biggest chocolate bar, weighing in at 150 pounds.
It's this type of creative thinking from Grexa that has directly led to the success of Hattie Larlham's social enterprises. And it's the reason why she was selected as a Distinguished Sales and Marketing Award winner this year.
Prior to joining Hattie Larlham, Grexa held a vice president position at a national fabric and craft retailer. She was awarded a YWCA Woman of Achievement Award in 2005. She has served as president of the Home Sewing Association and served on the advisory board of the American Sewing Guild as well as the ACCI board of directors.
Now in its fourth year, the Distinguished Sales and Marketing Awards recognize the best professionals in sales and marketing fields. A banquet and awards ceremony was held on Tuesday, Feb. 28 at the Tangier in Akron to recognize all of this year's winners.