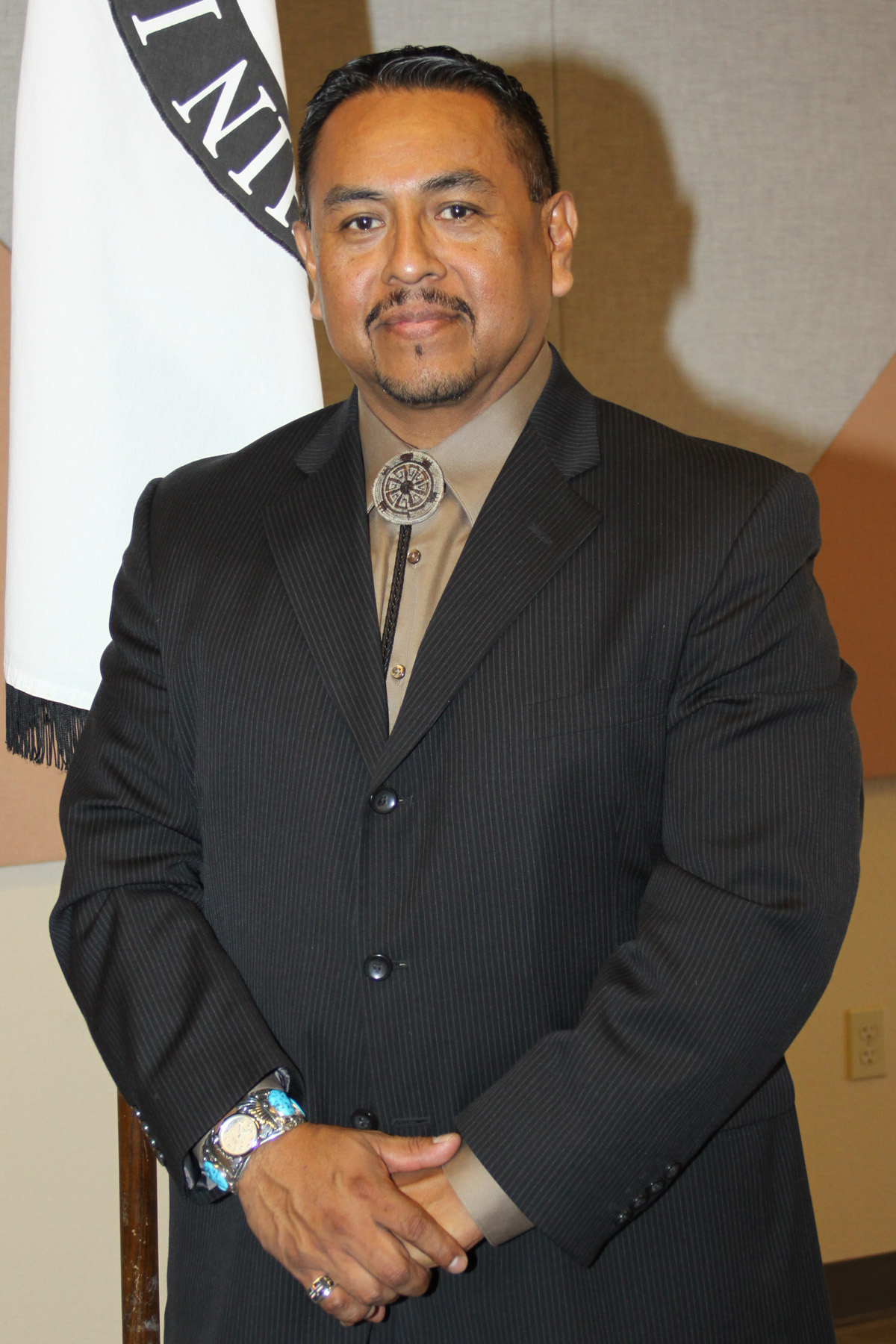 (Maricopa, Ariz.) – On Saturday, May 19 and Sunday, May 20, 51 teams comprised of 471 people came out to Pacana Park in Maricopa, Ariz. in support of the American Cancer Society's Relay for Life; the second year it has been hosted in Maricopa. The event, whose fundraising goal was $80,000, raised a total of $121,372; $50,000 of which was donated by the Ak-Chin Indian Community.

"It was our honor to give this donation to the American Cancer Society in support of their continued in the research and fight against this deadly disease," said Ak-Chin Tribal Chairman Louis J. Manuel, Jr., who was also the honorary chairman of the event.

After Chairman Manuel cut the ribbon at 6 p.m. the event began with the "Survivor's Lap" and at 9 p.m. the lights were turned off and participants carried lighted candles to memorialize loved ones who are currently or have fought cancer.

Relay for Life is an annual event organized by the American Cancer Society which are held in communities across the globe to celebrate the lives of people who have battled cancer, remember loved ones lost and fight back against the disease through fundraising for further research.

For more information on the Ak-Chin Indian Community visit www.ak-chin.nsn.us or call (520) 568-1000.

About Ak-Chin Indian Community:
The Ak-Chin Indian Community is nestled into the Santa Cruz Valley of Southern Arizona. The Community lies 58 miles south of Phoenix in the northwestern part of Pinal County. Ak-Chin is an O'odham word translated to mean "mouth of the wash" or "place where the wash loses itself in the sand or ground." Ak-Chin has an enrollment of more than 900 tribal members.