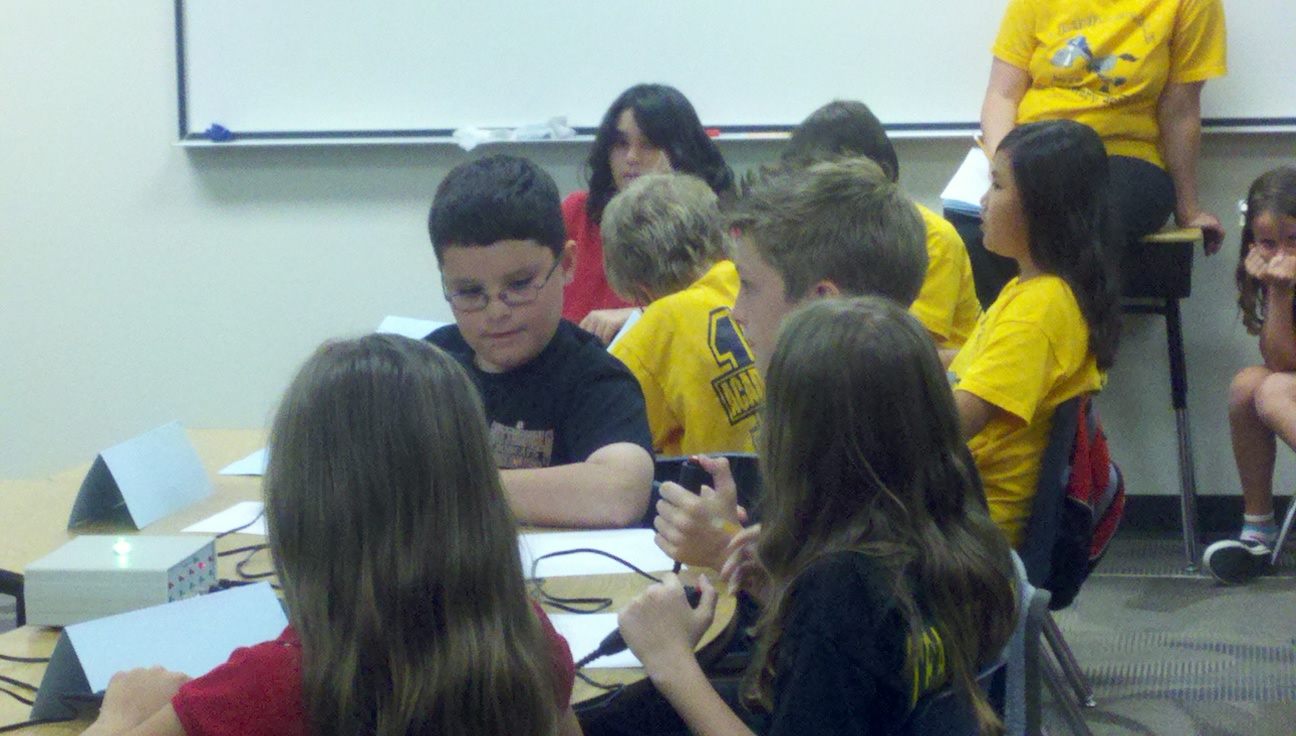 (Maricopa, Ariz.) – The results of the third round are in and Maricopa Unified School District (MUSD) is now readying their teams of fourth and fifth grade students for the final competition in this year's Academic League. Now in its sixth year, each elementary school creates two teams of eight-10 students who then face off against the other teams' academic prowess in grammar, spelling, social studies, science and math.
The results of the third competition, which took place on April 10, are as follows:
4th Grade Students:
Pima Butte (22) vs. Santa Cruz (14)
Maricopa Elementary (19) vs. Santa Rosa (16)
Butterfield (21) vs. Saddleback (18)
5th Grade Students:
Pima Butte (37) vs. Santa Cruz (10)
Santa Rosa (31) vs. Maricopa Elementary (14)
Saddleback (26) vs. Butterfield (25)
"This has been an amazing competition and a great avenue in which our students can be proud of what they've learned thus far," said MUSD Academic Coach Janet Stensgard. "We're looking forward to having family and community support at our final competition on May 8, where we will crown the winners."
The Academic League Finals on May 8 will take place at Butterfield Elementary (43800 West Honeycutt Road, Maricopa, AZ 85139) at 3:30 p.m.
For more information on the Maricopa Unified School District and upcoming Academic League competitions visit www.maricopausd.org or call (520) 568-5100.