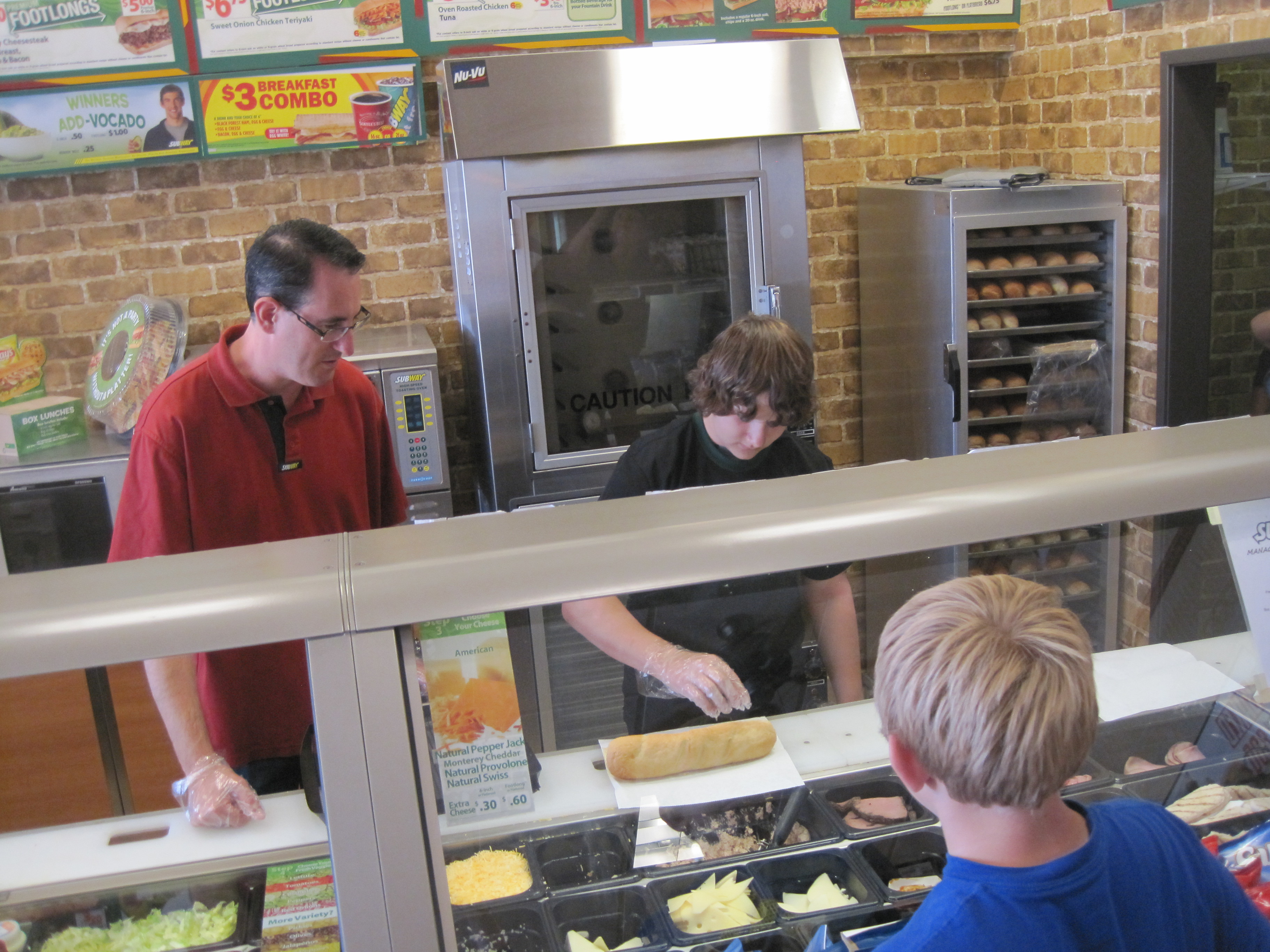 On Sunday, May 20, Make-A-Wish Arizona brought a smile to Surprise teen Daniel's face when they granted his wish – a full-day shopping spree in the West Valley. Throughout the day, a custom Make-A-Wish limo took Daniel and his family to Arrowhead Mall to visit the Apple Store, LEGO Store, Dick's Sporting Goods, Tilly's and more. As a special treat, Daniel was also able to take over the Subway location at 83rd Avenue and Bell Road in Peoria, where he acted as its "celebrity sandwich artist" alongside franchisee Phillip Cohen. Of course, his entire family also sampled from the menu as well.

"Make-A-Wish Arizona grants the wishes of children with life-threatening medical conditions to enrich the human experience with hope, strength and joy," said Arin Lopez, Volunteer Manager for the Make-A-Wish Arizona.

According to Lopez, a "wish" is a child's answer to the question, "If you could have anything, go anywhere, be anything or meet anyone…what would you choose?"

For more information or for ways to help grant a child's one, true wish, please visit www.wishaz.org.