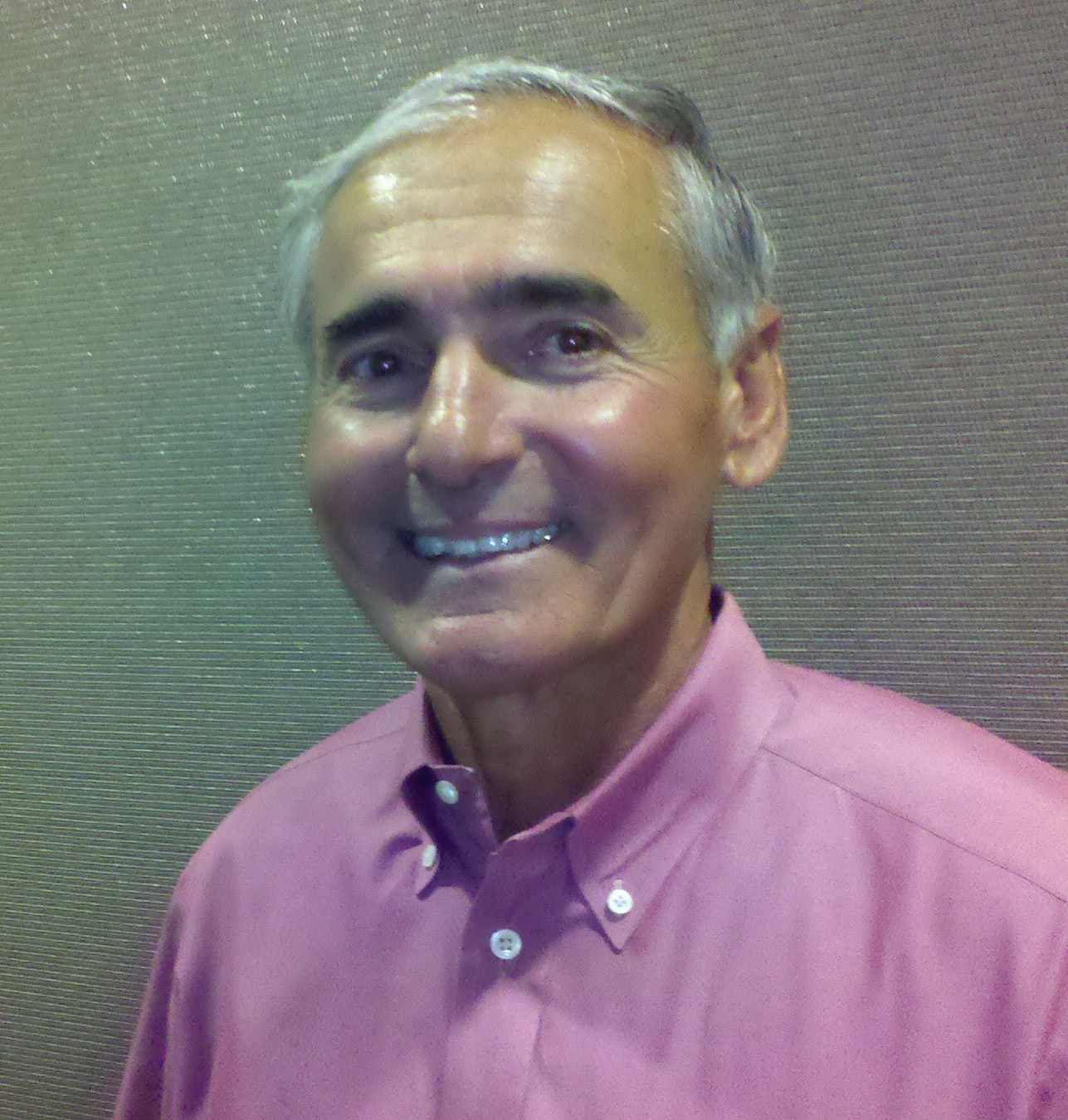 Nick Ganem, former president of Metro Mechanical Inc., has joined Bel-Aire Mechanical Inc. as vice president. His career in the HVAC industry spans nearly 40 years.
In addition to his duties at Bel-Aire, Ganem serves on three industry boards, including SMACNA Arizona (the Arizona chapter of the Sheet Metal and Air Conditioning Contractors National Association) and as a trustee on two pension, health and welfare funds.
"Both my grandfather (Louis Oliger) and my father (George Ganem) had very long careers and tremendous reputations in the HVAC industry," Ganem said. "I could not be more pleased to join an organization like Bel-Aire Mechanical that has such a similar reputation."
Ganem joined Metro Mechanical in 1984 as service manager and became the president in 1998. After Metro was acquired by Johnson Controls in 2007, he stayed on with the company for 4½ years in a consulting role to help with the transition and operations.
Ganem is a member of the International Foundation of Employee Benefit Plans, P.I.P.E. (Piping Industry Progress and Education Trust Fund) and PAC (Plumbing and Air Conditioning Contractors).
A northwest Phoenix resident, he attended both Phoenix College and Maricopa Technical College.
Bel-Aire Mechanical is a full-service mechanical, HVAC and plumbing contractor. It is the largest privately owned signatory mechanical/plumbing contractor in Arizona. Bel-Aire Mechanical's web address is www.belairemechanical.com. Its phone number is (623) 846-8600. Located at 4201 N. 47th Ave. in Phoenix, AZ 85031, Bel-Aire Mechanical's corporate offices include a 42,000square-foot, high-bay facility with state-of-the-art pipe, plumbing and sheet metal manufacturing capabilities.