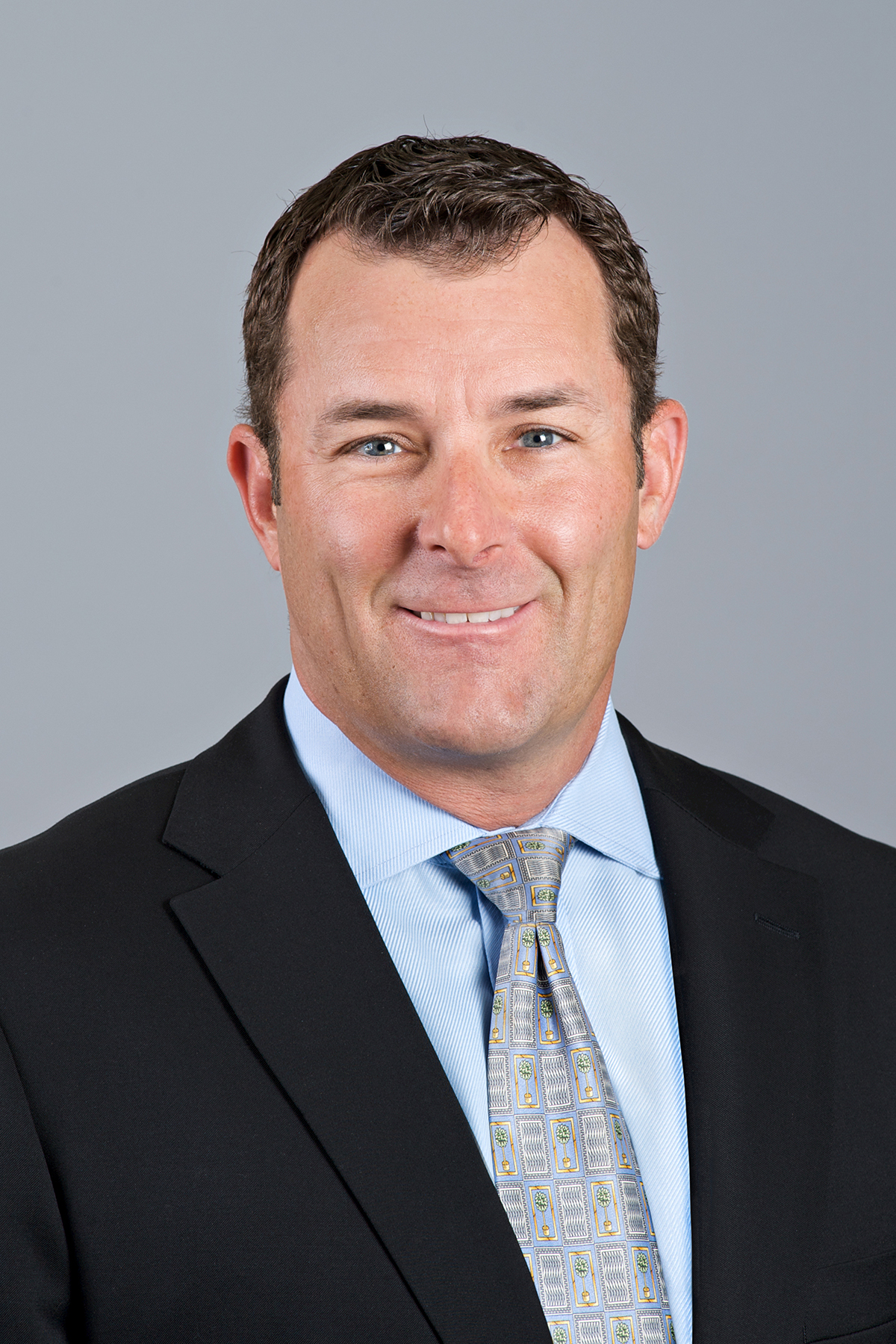 Resolute Commercial Services, an Arizona-based receivership and corporate renewal firm, announces Ron Stone has been appointed senior managing director. In his position, he will be assisting in the operational and financial analysis of healthcare-related engagements.
Stone brings nearly two decades of experience in capital structuring, acquisition, underwriting, business modeling, entrepreneurial start-ups and on-going operational management to the firm. Prior to joining Resolute, he acted as chief financial officer of a boutique private equity firm. He has also been a partner in a homebuilding company and a national capital firm, respectively.
He holds a Bachelor of Science degree in Business Administration with an emphasis in Finance from the University of Southern California. Stone is a resident of Scottsdale.
Resolute Commercial Services was founded in 2008 by Jeremiah Foster and John Mitchell. Joan Brubacher serves as chief financial officer and as a principal, along with Foster and Mitchell.

Through the combination of skills and years of experience that each principal brings to the table, Resolute Commercial Services is a company where business acumen honed through experience is offered to a variety of clients throughout Arizona, California, Florida, Nevada and Texas involved in complicated Real Estate transactions.

Resolute Commercial Services can be reached at (480) 947-3321 or on the web.