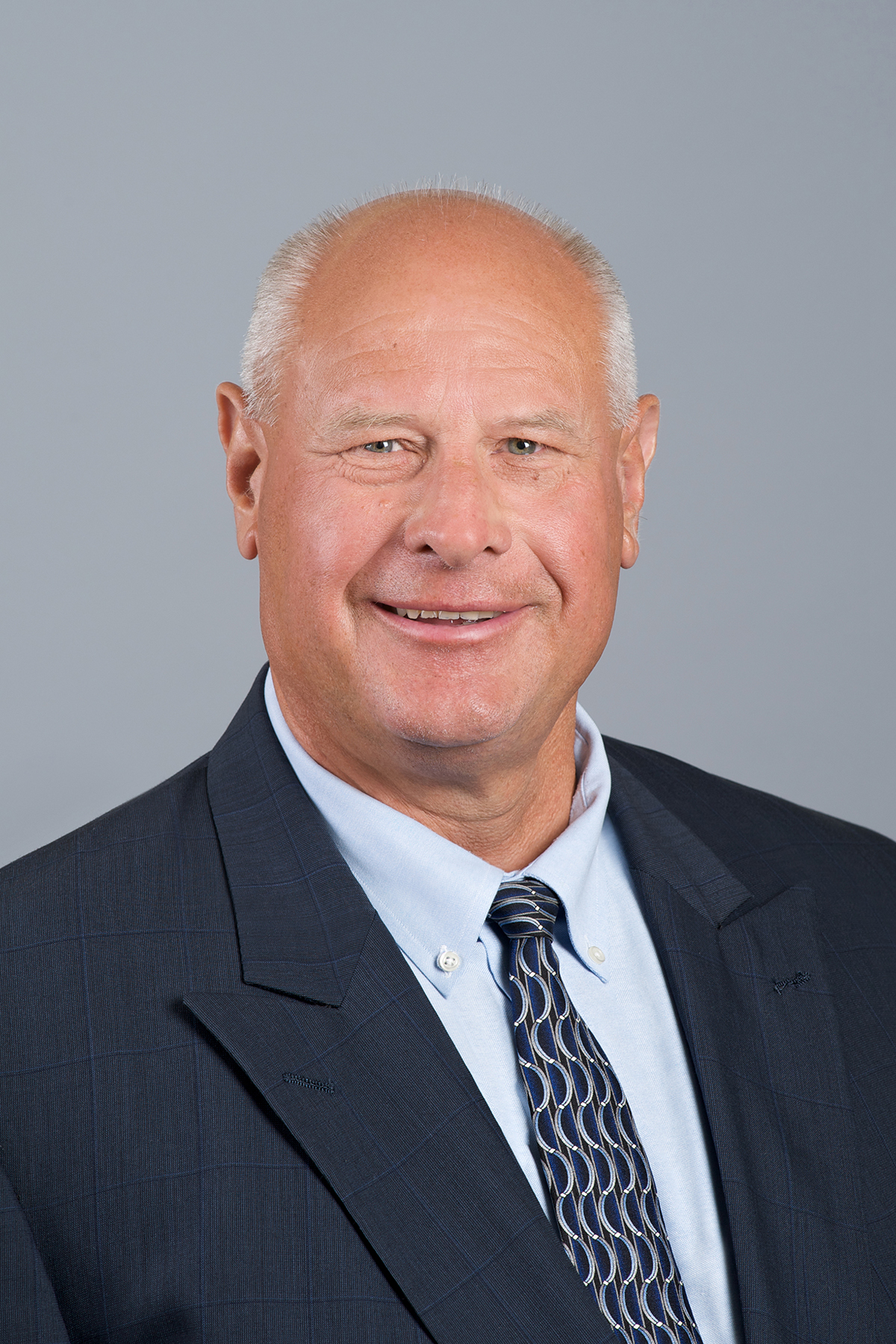 Resolute Commercial Services Announces Richard Winterich as Senior Managing Director
Resolute Commercial Services, an Arizona-based receivership and corporate renewal firm, announces Richard Winterich, CPA, has been appointed senior managing director. In this position, Winterich will be assisting with manufacturing-based operating companies and M&A advisory services.
Winterich brings more than 35 years of experience to the firm in the areas of mergers and acquisitions, receivership, debt restructuring, financial advisory services, strategic planning, cash flow management and expense control. Prior to joining Resolute, Winterich was chief financial officer and chief operating officer of Ensynch, a Microsoft Gold Partner recently acquired by Insight Technologies. He also held similar positions at Horizon Services, Mobility Electronics and Square D Corporation.
A Peoria resident, he holds a Bachelor of Science degree in Accounting from Baldwin-Wallace College.
Resolute Commercial Services was founded in 2008 by Jeremiah Foster and John Mitchell. Joan Brubacher serves as chief financial officer and as a principal, along with Foster and Mitchell.
Through the combination of skills and years of experience that each principal brings to the table, Resolute Commercial Services is a company where business acumen honed through experience is offered to a variety of clients throughout Arizona, California, Florida, Nevada and Texas involved in complicated Real Estate transactions.
Resolute Commercial Services can be reached at (480) 947-3321 or on the web.