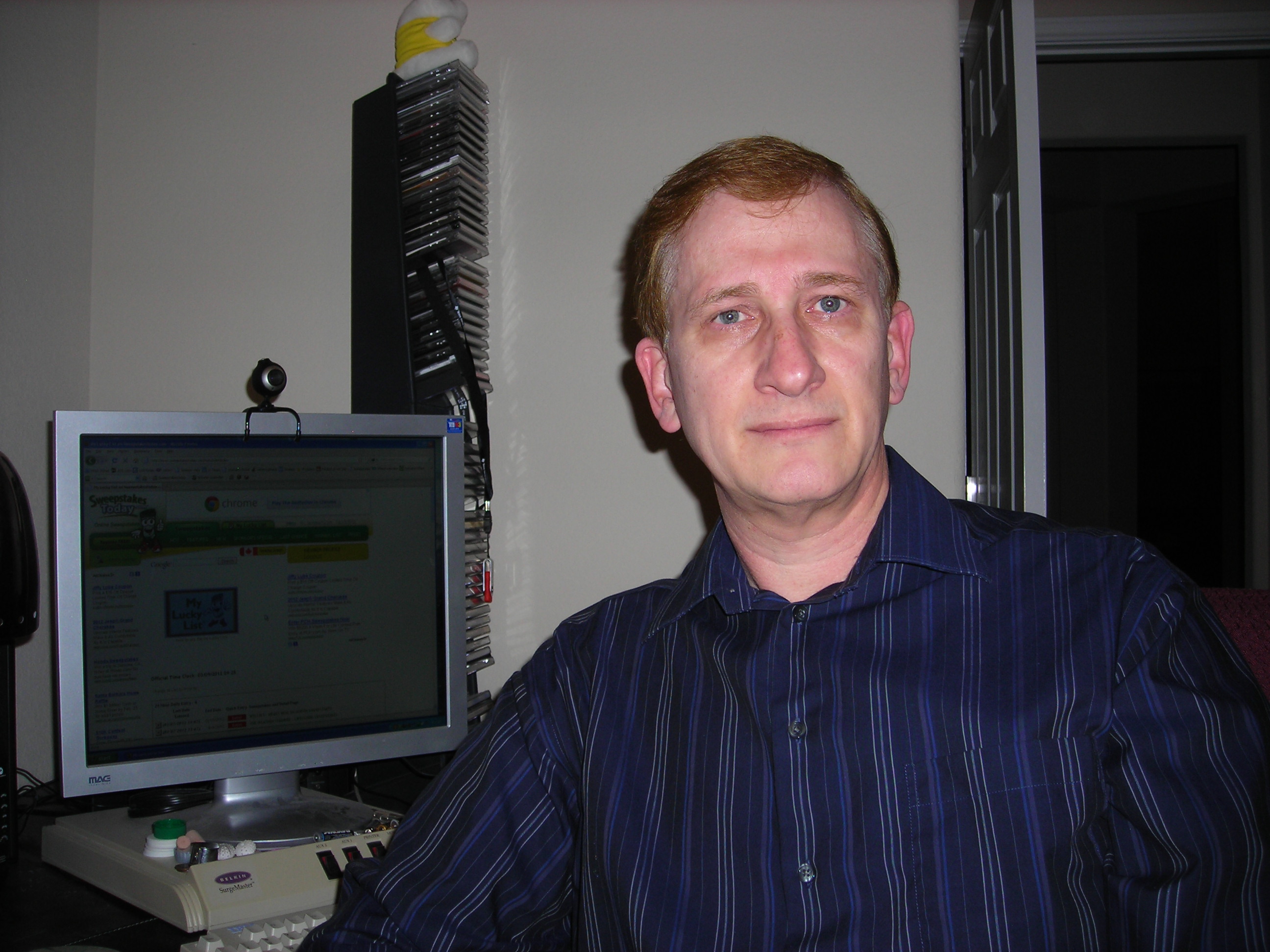 PHOENIX (Feb. 28, 2012) – The Arizona Office of Tourism has announced the winner of its new Arizona Calling –Share Something Amazing ePostcard campaign contest. Nickolas Gruendler of Pflugerville, Texas, will receive a 10-day trip for two to experience some of the Grand Canyon State's best and most unique features during its Centennial year.
"I was very surprised," said Gruendler, who came across the contest on a sweepstakes website. "I have never won anything like this before. My wife has wanted to see the Grand Canyon for years!"
Arizona Calling – Share Something Amazing is an ePostcard campaign highlighting iconic Arizona images. Each ePostcard features a vibrant image that gives travelers a glimpse at Arizona's exhilarating beauty, enticing them to visit the state. With customizable messages, ePostcards can be sent via email at no cost.
Gruendler was chosen randomly from nearly 5,500 entrants, each of whom sent an Arizona Calling –Share Something Amazing ePostcard to enter the contest.
"There is just so much to celebrate during Arizona's Centennial year, and we want to share the excitement with the entire country," said Sherry Henry, director of the Arizona Office of Tourism. "Arizona is an experience like no other in the world. I know the Gruendlers will have a remarkable adventure and many stories to share back in Pflugerville ."
The Arizona Adventure prize package includes airfare, transportation and resort stays for two in Scottsdale, Prescott, Tucson, Tempe and, of course, the Grand Canyon.
"This prize allows me to see a variety of areas in Arizona," said Gruendler, who has only been to Tucson for business. "There are the key highlights like the Canyon, but I really look forward to seeing the other areas. We plan to go hiking, shopping, sight-seeing, going to museums and taking in the culture – we are very much looking forward to the trip."
The Gruendlers plan to visit Arizona in September.
For Arizona travel information or to order an Arizona Official State Visitor's Guide visit: www.arizonaguide.com.
About Arizona Office of Tourism
Created as an executive agency in 1975, the Arizona Office of Tourism is charged with enhancing the state economy and the quality of life for all Arizonans by expanding travel activity and increasing related revenues through tourism promotion and development. AOT works to serve the Grand Canyon State's travel industry and related businesses, the traveling public, and the taxpayers of Arizona. For more information, visit www.azot.gov.