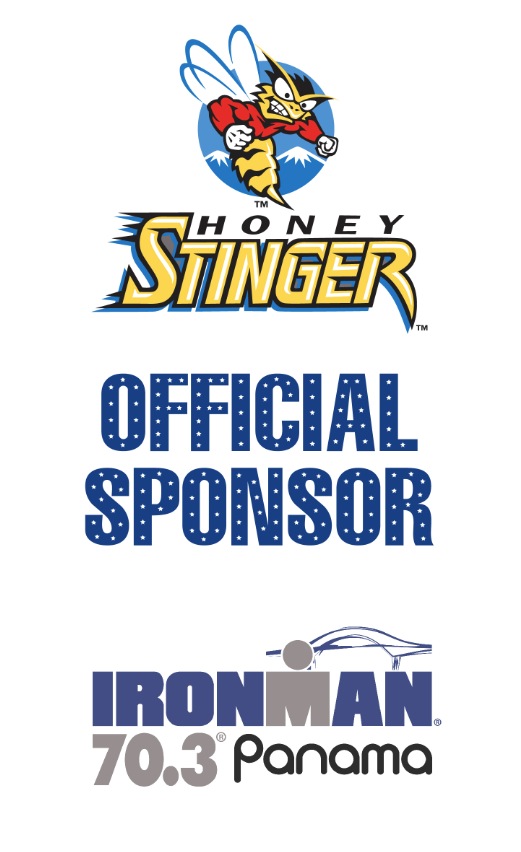 (Steamboat Springs, Colo.) – Honey Stinger is pleased to announce its partnership with Ironman 70.3 Panama. Enjoyed by triathletes across the world for years, Honey Stinger's involvement in Latin America's premier triathlon marks its first venture in to the ranks of Ironman sponsorship.
Scheduled for February 12, 2012, Ironman 70.3 Panama is the first Latin American Pro Championship in the global Ironman 70.3 Series. Honey Stinger will provide energy gels and waffles, providing all competitors with great-tasting natural and organic fuel for the challenging event.
"We're excited to help fuel the athletes racing the inaugural Ironman 70.3 Panama," states Honey Stinger's Len Zanni. "Given the increased distribution of our products, the opportunity to have our energy gels and waffles on course and available for triathletes from around the globe is fantastic."
Professional athletes such as Leanda Cave (GBR) and Chris Lieto (USA) are expected to race alongside age group competitors on a picturesque course showcasing some of the most stunning terrain in Central America.
Honey Stinger energy gels and waffles will be provided to each competitor and available at aid stations throughout the breathtaking course. Swimmers will brave the Pacific Ocean and Panama Canal, then transition to Bridge of the Americas, the Pan-American Highway and the Cinta Costera (Coastal Strip) for the scenic bike leg. The final segment features a two-loop run course utilizing the Amador Causeway, a major tourism area surrounded by the Pacific Ocean.
About Honey Stinger
Located in Steamboat Springs, Colo., Honey Stinger makes convenient, nutritious and great tasting honey-based foods including energy bars, protein bars, energy gels, organic waffles and organic chews. Fueling some of the country's top cyclists, runners, triathletes and teams including co-owner Lance Armstrong, Honey Stinger products may be found at specialty sporting goods retailers, natural food grocers and www.honeystinger.com.