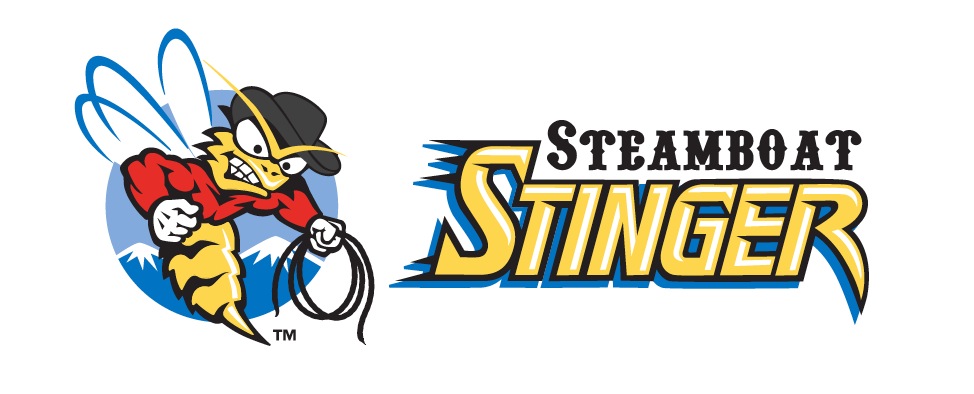 (Steamboat Springs, Colo.) – Honey Stinger, the leading manufacturer of honey-based nutritional products, is excited to release early details of the second annual Steamboat Stinger. To be held August 11-12, the Stinger will again offer its signature singletrack-laden 50-mile mountain bike race, open to both solo and duo team competitors. The most notable changes for this year's event are the additions of a trail running marathon and half-marathon, to be held on the same course the following day.
"The Steamboat Stinger offers a phenomenal race course in a true Colorado mountain town," states Len Zanni, Honey Stinger's marketing director. "Last year's sold out field prompted us to look at ways to conscientiously expand the event and our growth in the running category made a trail marathon an ideal fit. Plus, with the addition of another day of competition exclusively dedicated to runners we hope to provide active families with one more reason to come visit us in Steamboat."
With registration slated to open at high noon on Wednesday, April 18th, additional event details are soon to be released. In the interim, racers can expect more of what they were delighted to find in year one, namely an amazing on-trail experience with a huge emphasis placed on both course quality and event organization.
Taking its cues from last year's success, proceeds from the event are split among four local entities; youth mentoring organization Partners in Routt County, the Emerald Mountain Partnership (EMP), local cycling advocacy group Routt County Riders, and Leave No Trace.
Mountain bikers will compete on Saturday with runners taking the field on Sunday. The start and finish will again be located at the base of Howelsen Hill, located just across the Yampa River from downtown Steamboat Springs. The MTB event will be sanctioned by USA Cycling with the the trail race slated as an official Trail Running Trophy Series event as well as a stop on the Steamboat Trail Running Series calendar. For more details, please visit www.honeystinger.com/steamboatstinger.
About Honey Stinger
Located in Steamboat Springs, Colo., Honey Stinger makes convenient, nutritious and great tasting honey-based foods including energy bars, gels, organic chews and Stinger Waffles. Fueling some of the country's top cyclists, runners, triathletes and teams, Honey Stinger welcomed Lance Armstrong to its ownership team in early 2010. Honey Stinger products are available at specialty sporting goods retailers, natural food grocers and www.honeystinger.com.