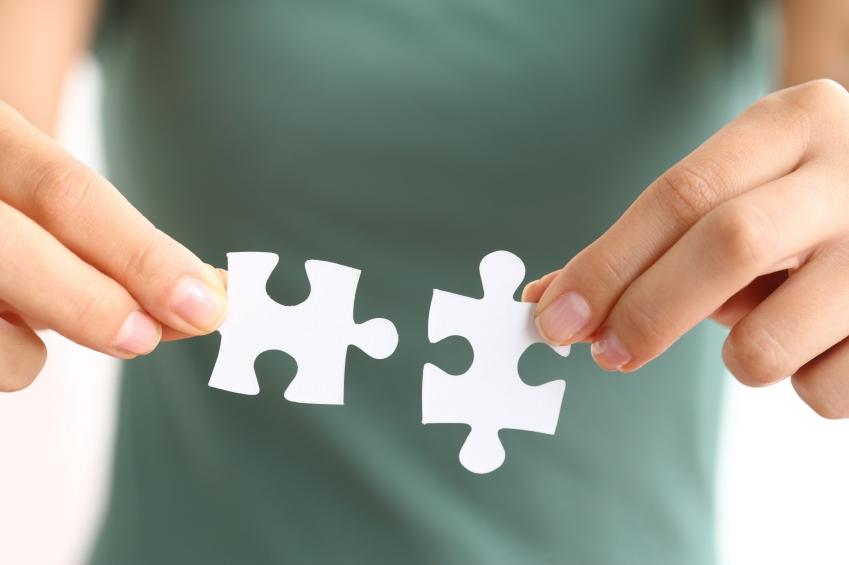 We talk a lot about culture here at hr-haven – and despite the fact that we didn't start our business to become a recruiting company; we're discovering that we're being asked by lots of companies for help with their hiring needs. Why? Because anybody can hire someone that can fulfill the responsibilities of the open position – but fit, now there's another subject entirely.
It's something we do as part of our retained work for clients (and those guys know what a deal they have – c
lick here and you'll see)
but while we recognize not all clients need our retained services, most if not all can use our specialized help with their hiring needs.
So, if you can't beat them, join them – not because we intentionally want to market in the recruiting space, but because we're passionate about our clients when it comes to hiring the right fit, and recruiting against not only the needs of their current open position, but their cultural hiring needs.
How Our Different Approach is Succeeding for Both Clients and Their Candidates - And why our different approach makes the world of difference to you and your business.
We take time to interview you and get to know you, your business, and the culture in which you operate. We then decide if you and your business have a set of values and a culture that works well enough for us to help you. If we engage, we set about crafting our postings and interview questions with your business and your culture in mind. We post, pre-screen, and offer a selection of candidates who don't only meet the experience requirements of your open role, but that will be a great fit with you, your business, and the rest of your team.
Gone are the days of "butts in seats" recruiting, the new generation is hr-haven "Recruiting for Culture."
And, the big surprise, our rates generally fall a good 10% below those of our supposed competitors. Call today to see how Recruiting for Culture – hiring hr-haven style – can not only save you money, but save you headaches from hiring the wrong fit. Call us today and we'll tell you more.
Candidates – Check out our Current Openings - click here
If you have an interest in any of our open positions, or, if you're looking for a great fit in your next career move, send us an email along with your resume, and a cover letter explaining what you're looking for in your next position. Our database grows every day, and you never know, we might have the right fit waiting for you.
info@hr-haven.com
Employers - Find out Why Our Services Work - click here
Learn more about our Recruiting for Culture Programs and the way they integrate into your business, give us a call at the number below, or email us at
info@hr-haven.com
.
Call (913) 712-0402