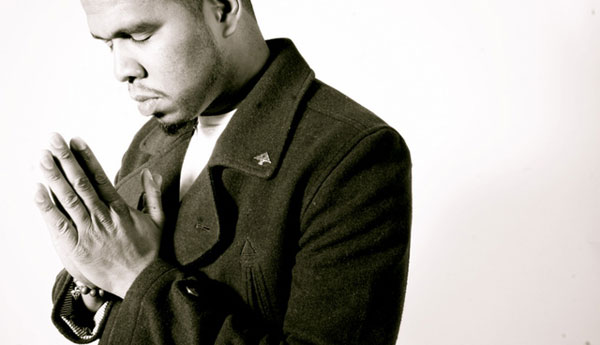 New Balance has released the next video in their Where Are You Running To Next campaign, featuring famed photographer Johnny Nunez. Over the past 10 years Johnny has worked with an array of celebrity clients: Hip-Hop mogul Damon Dash, Russell Simmons, Kimora Lee Simmons, Magic Johnson, Sean "Diddy" Combs, Mary J. Blige, Jennifer Lopez, Clive Davis, Gayle King and Jay-Z to name a few.
Johnny trusts the comfort and style of the New Balance 574 in his everyday life of shooting celebreties. Nunez's esteemed reputation in the business has attracted the attention of major publications like The New York Times and the International Herald Tribune. The articles commend Johnny's work as an artist, as well as his ability to transcend the negative characteristics associated with the paparazzi.
Check out his video here at the Where Are You Running To Next microsite.
ABOUT NEW BALANCE
New Balance, based in Boston, MA, continues its tradition of premium footwear. Designed for both men and women, New Balance footwear features the finest construction and quality. Ranging from all-time classic favorites to reinvented modern silhouettes, each Lifestyle shoe features innovative materials and technologies that keep the New Balance brand as relevant and sought after today as it was 100 years ago. Celebrating heritage, craftsmanship, innovation and imagination, New Balance Lifestyle fuses classic designs from the past with bold ideas from the future.