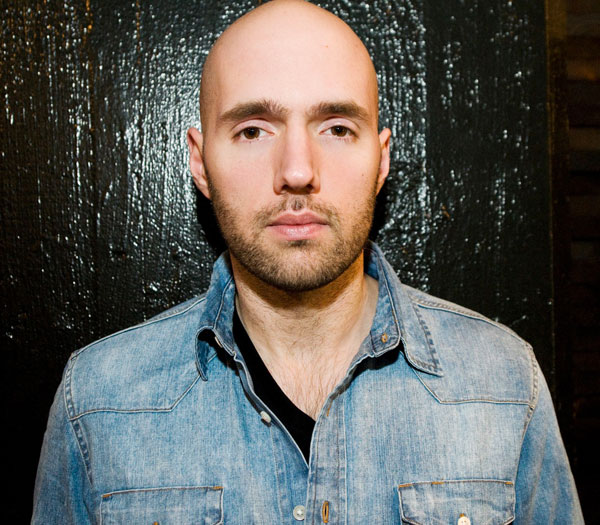 New Balance has released their next video in their Where Are You Running To Next campaign featuring one of America's most in-demand DJ's, Mick Boogie.
Based in NYC, Boogie's talents expand his DJ brand to include A-list events in Las Vegas, Los Angeles, Miami, Barcelona, Chicago, Beijing, Toronto, Paris, Hong Kong, Tokyo, Dubai and of course, New York City. He loves New Balance's 574 and 576. Check out his video on the Where Are You Running To Next microsite.
ABOUT NEW BALANCE
New Balance, based in Boston, MA, continues its tradition of premium footwear. Designed for both men and women, New Balance footwear features the finest construction and quality. Ranging from all-time classic favorites to reinvented modern silhouettes, each Lifestyle shoe features innovative materials and technologies that keep the New Balance brand as relevant and sought after today as it was 100 years ago. Celebrating heritage, craftsmanship, innovation and imagination, New Balance Lifestyle fuses classic designs from the past with bold ideas from the future.