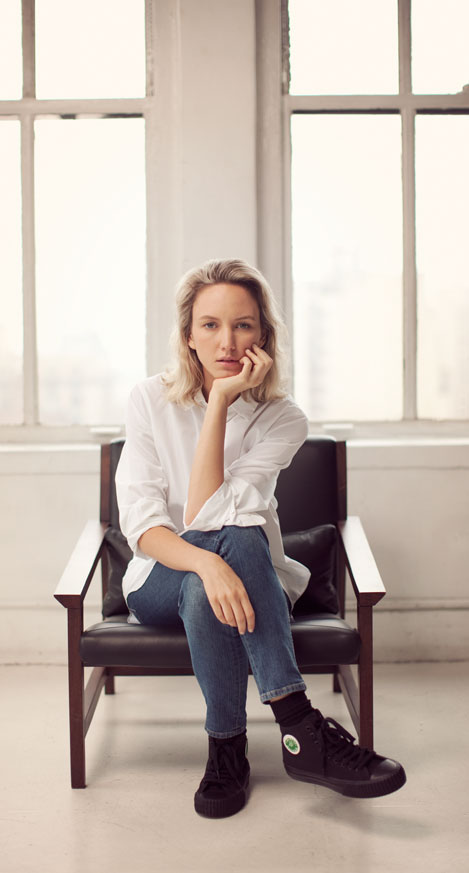 PF Flyers launches the next video in their Authentic American Style series featuring NYC photographer Rachel Chandler.
Rachel describes her style as simple yet distinct and very classic, which she says was influenced by her mother. Check out Rachel's Style Ambassador Video where she talks about PF Flyers, her style, and legacy she hopes to leave behind.
ABOUT PF FLYERS
One of the original American sneaker brands, PF Flyers, based in Boston, MA, continues a long tradition of premium, timeless casual footwear. Designed for discerning modern lifestyles, PF features best-in-class materials from around the world and sophisticated use of color in authentic reissue and evolved silhouettes. For more than 70 years, P and F have stood for Posture Foundation, namesake dedication to comfort, tailored quality and innovative, classic style. Please visit PF Flyers for more information.